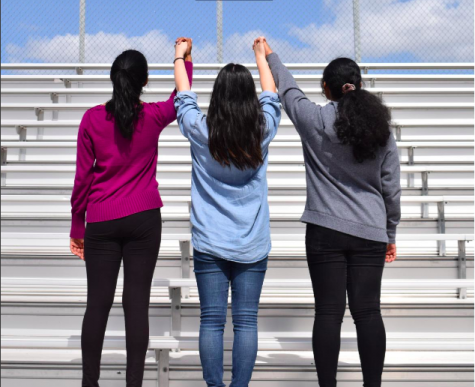 May 22, 2019

Filed under Best of Opinion, Commentary, Culture, OPINION, Print
he rise of the 21st Century has brought in a generation that is more aware, sensitive and progressive in relation to issues that have been plaguing our country for years — more specifically, in support of women's rights and ways of empowerment. Women's employment rates and college graduation r...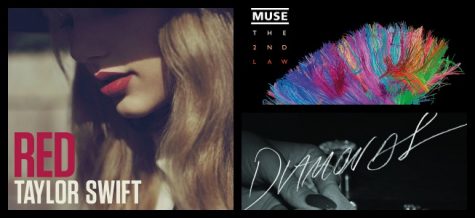 October 3, 2012

Filed under ENTERTAINMENT, Main slider, Music
Album shootout is a recurring feature where we review recently released songs and albums. This week we listened to tracks from Taylor Swift, Rihanna and Muse. Taylor Swift: Red (from "Red") Taylor Swift has never been a powerhouse vocalist, but that hasn't stopped her from selling 22 mil...