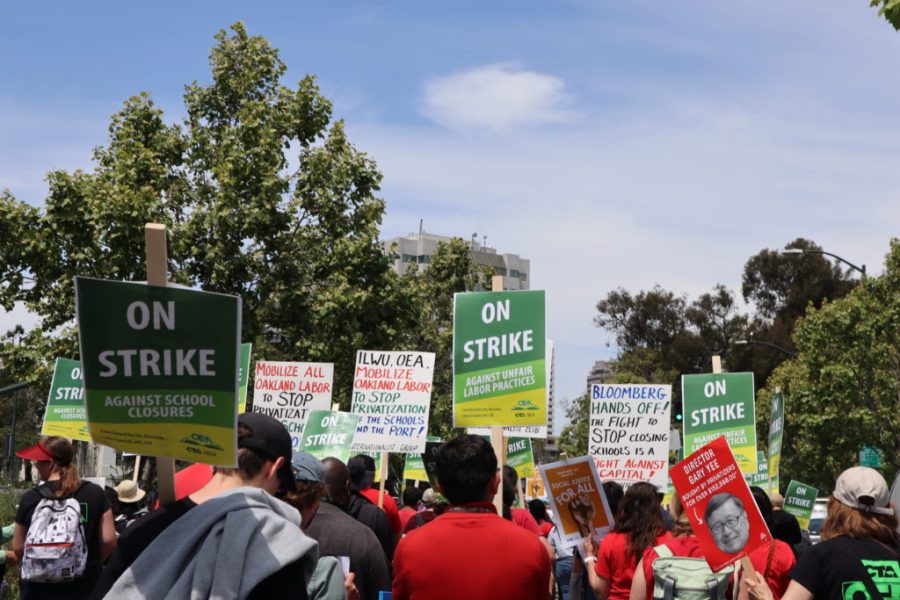 Examining changes in authority through strikes and leadership transitions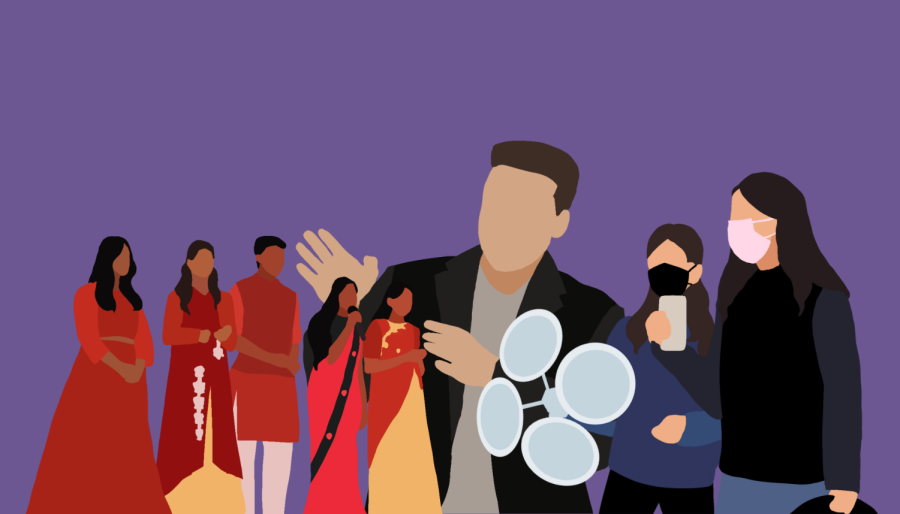 From the Grammys to Elon Musk's Twitter buyout, April...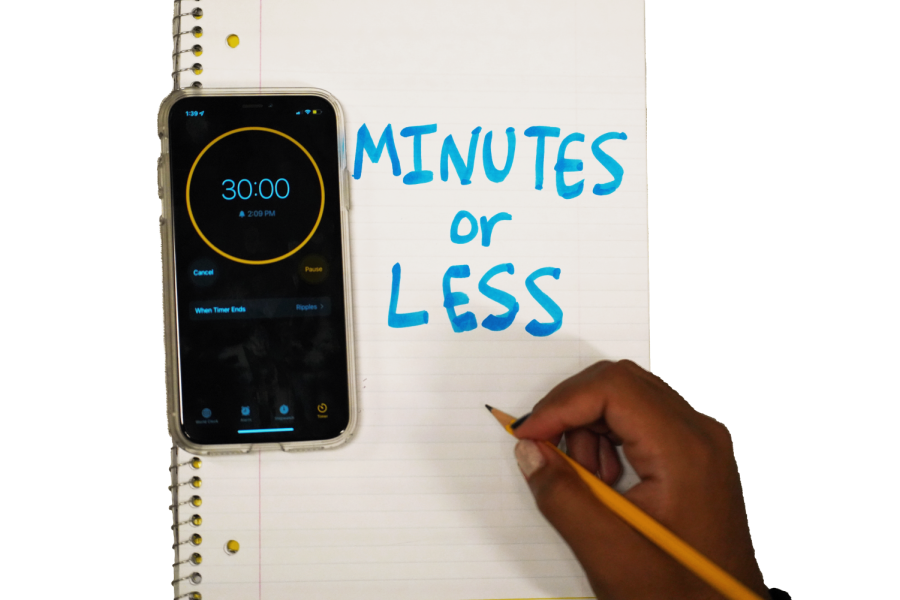 Teachers discuss possible agreements on reduction of homework time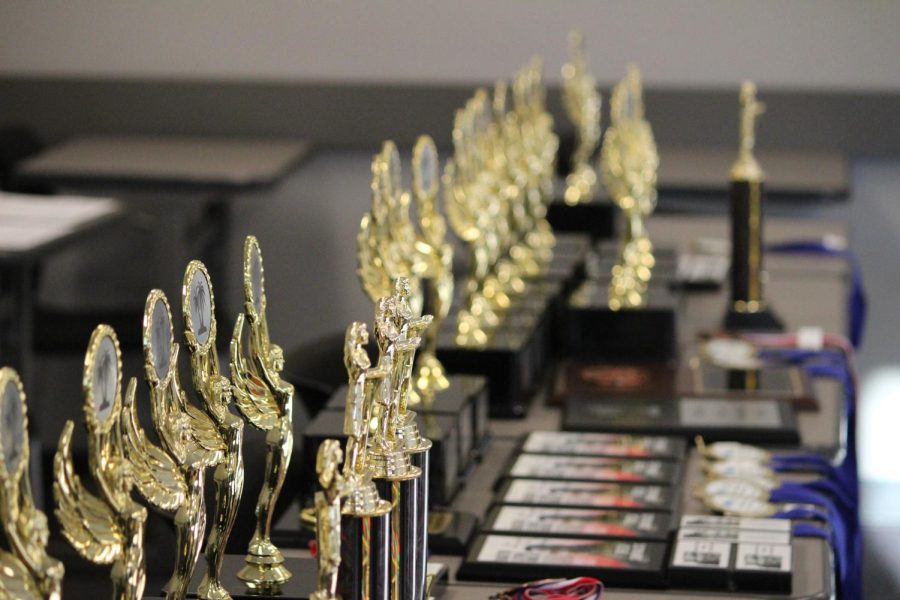 Looking into the changing leadership in MVHS clubs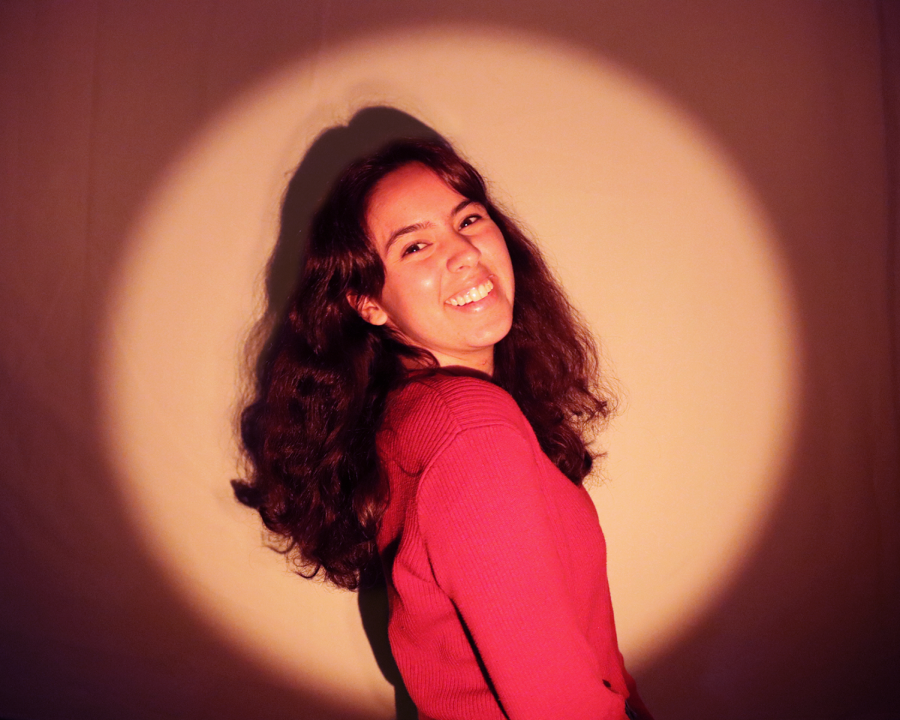 How I realized that the two versions of myself were one all along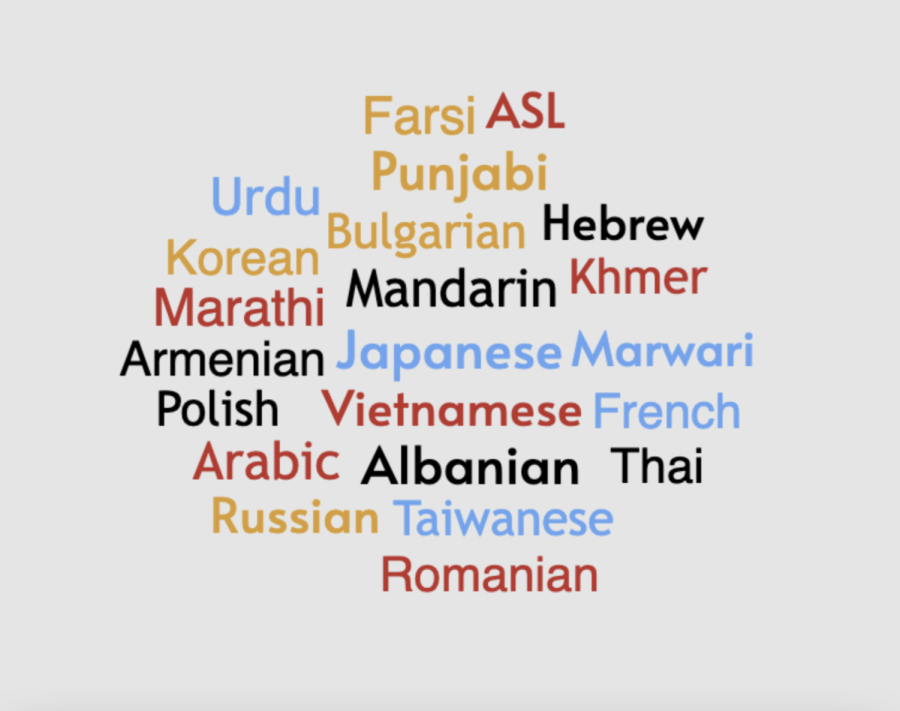 Showcasing different languages spoken on campus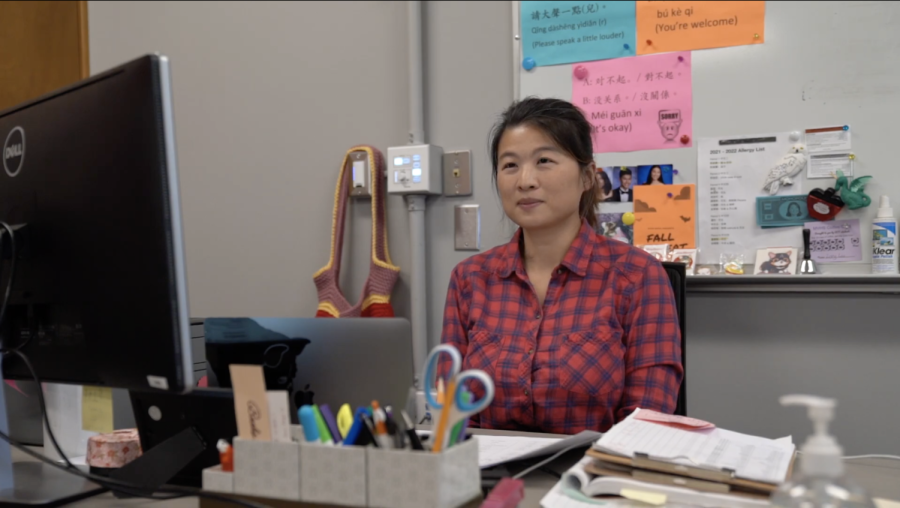 In the 19th installment of the recurring series, El Estoque asks Zoey Liu 50 questions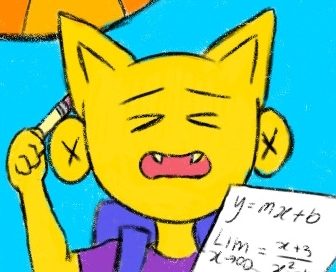 Read the rest of the comic here.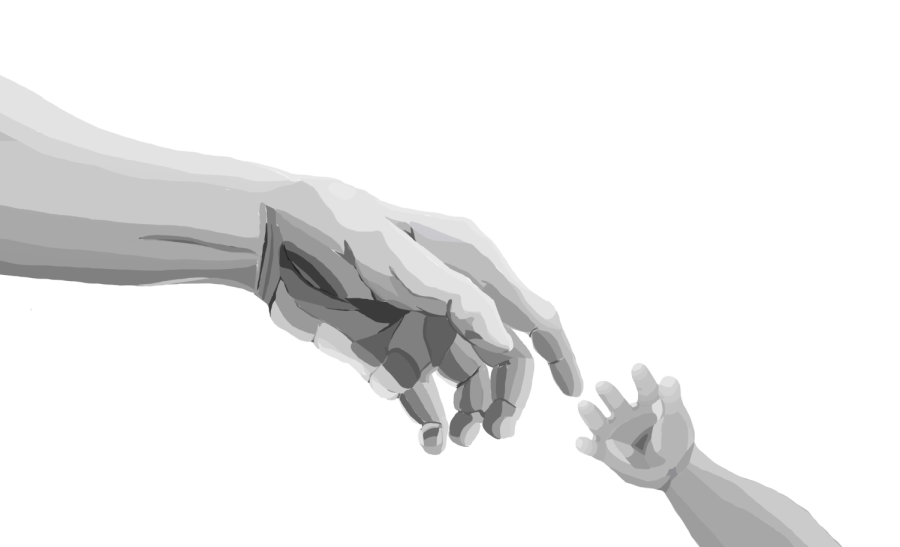 Content warning: This story contains descriptions of...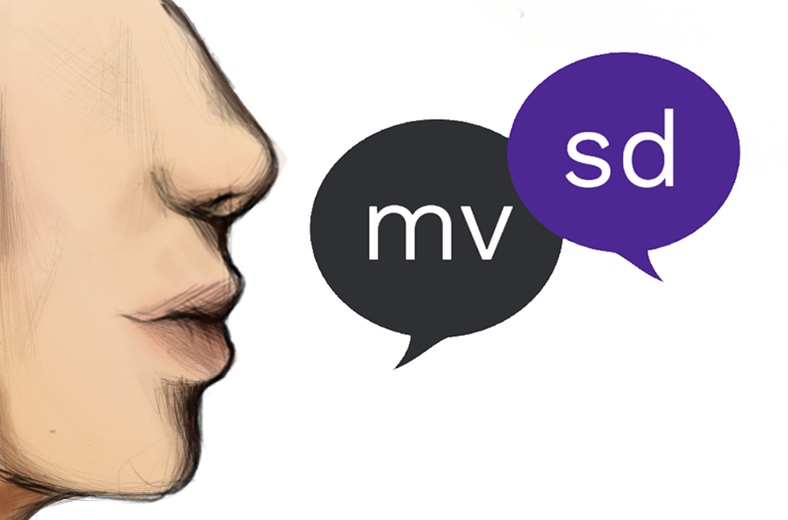 I am, and will always be, an introvert. No one can...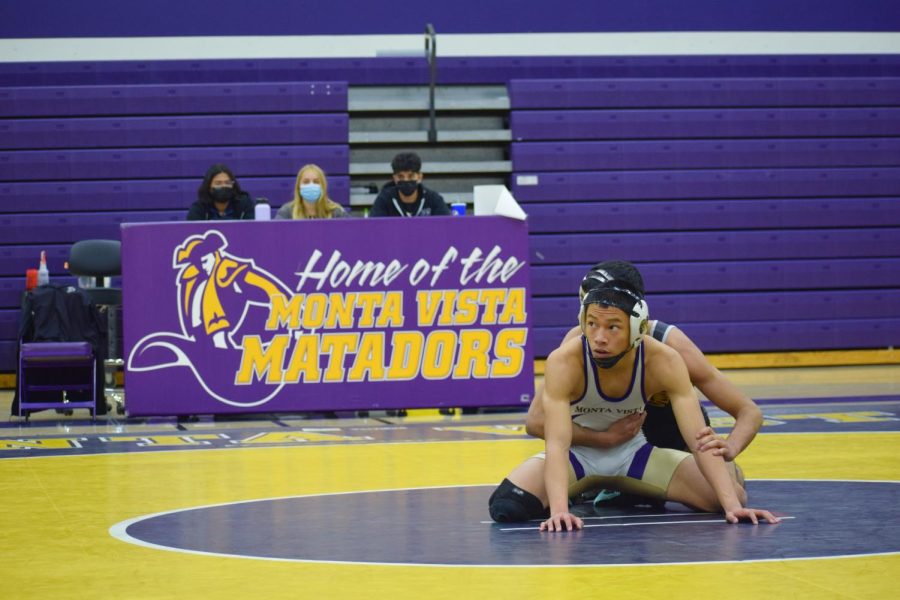 The four-year wrestler reflects on his athletic journey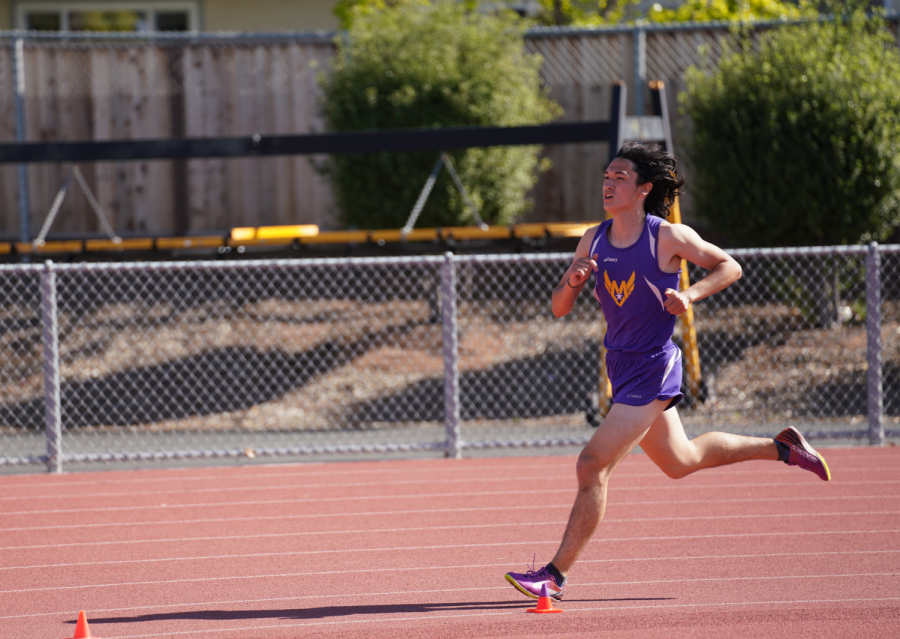 At MVHS, different sports have different types of practices...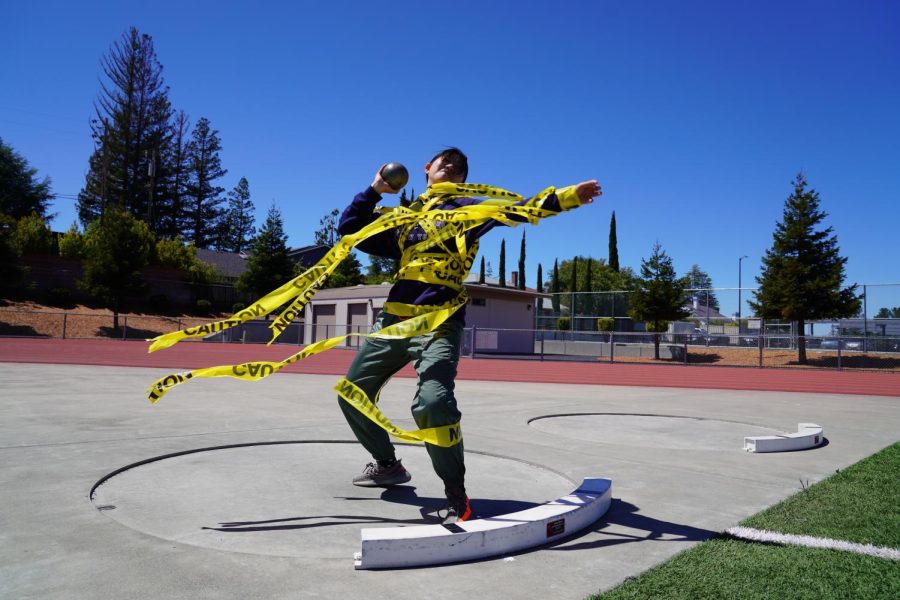 Students examine the risks they take in playing sports while participating in other activities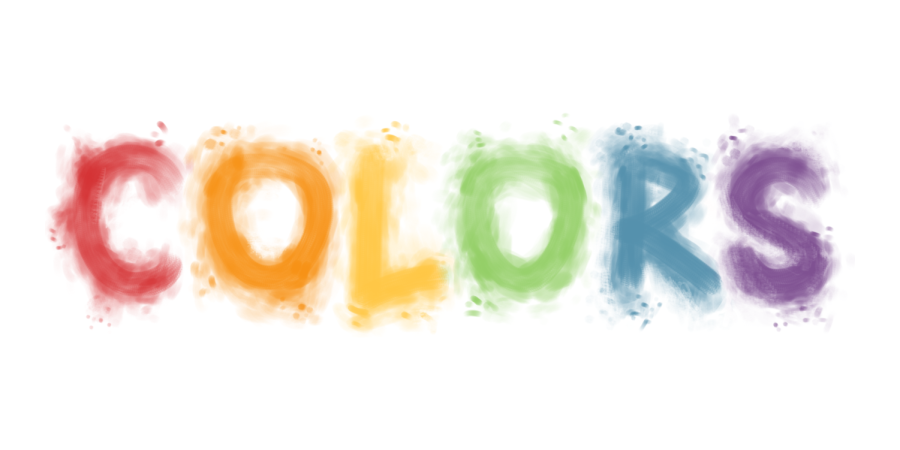 Delving into the colors of the rainbow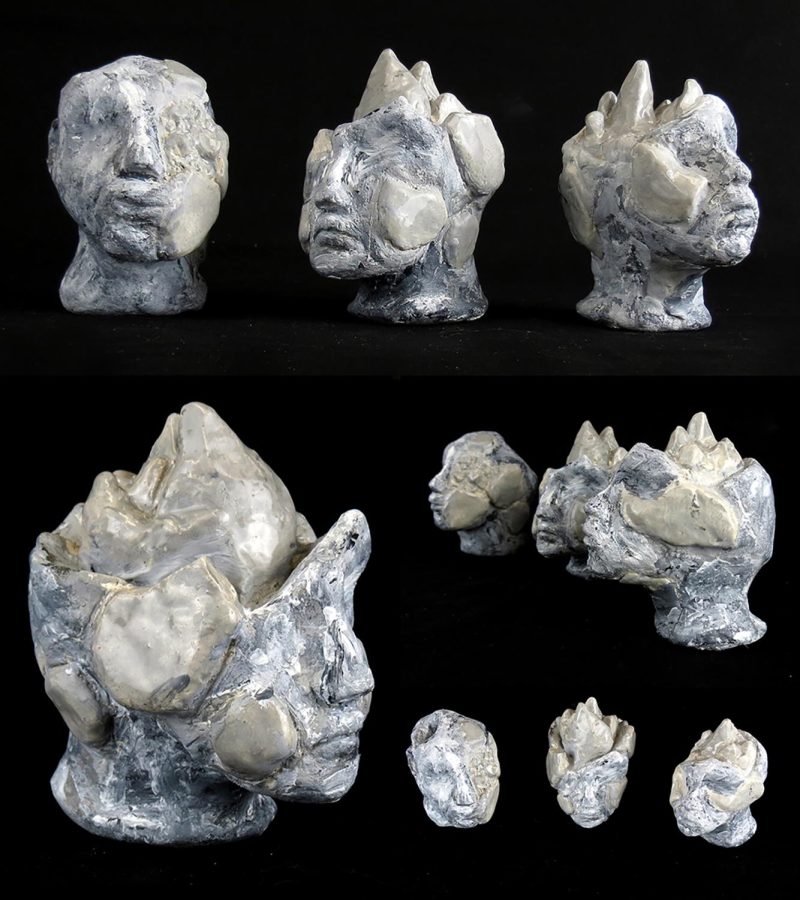 Senior Eric Kim has pursued art since his freshman...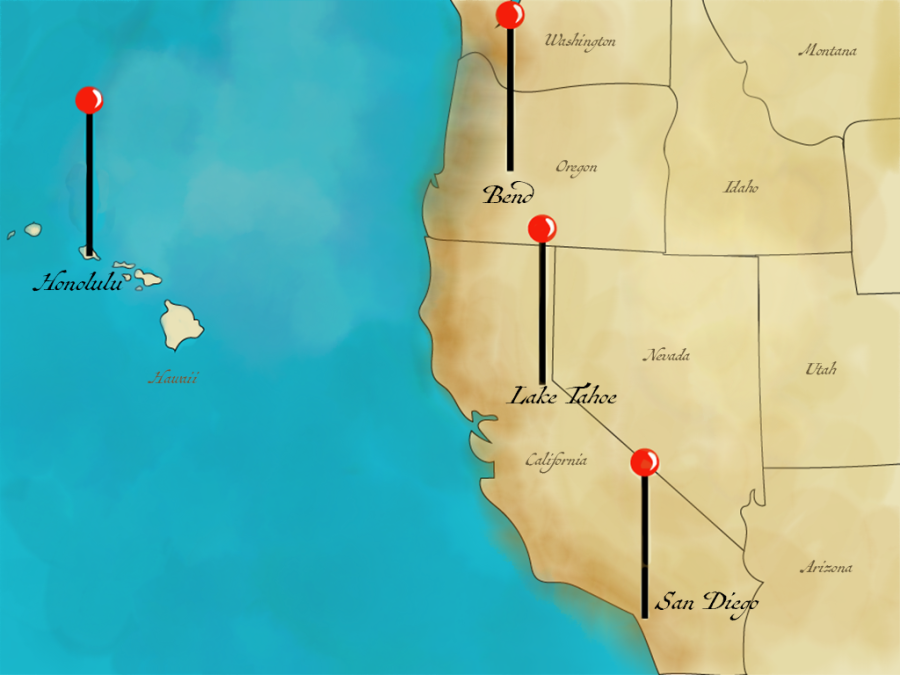 A "shared memory" and a "shared experience"...
Monta Vista High School
2
May 19 / Boys Volleyball
Monta Vista High School
3
May 17 / Boys Volleyball
Monta Vista High School
3
May 14 / Boys Volleyball