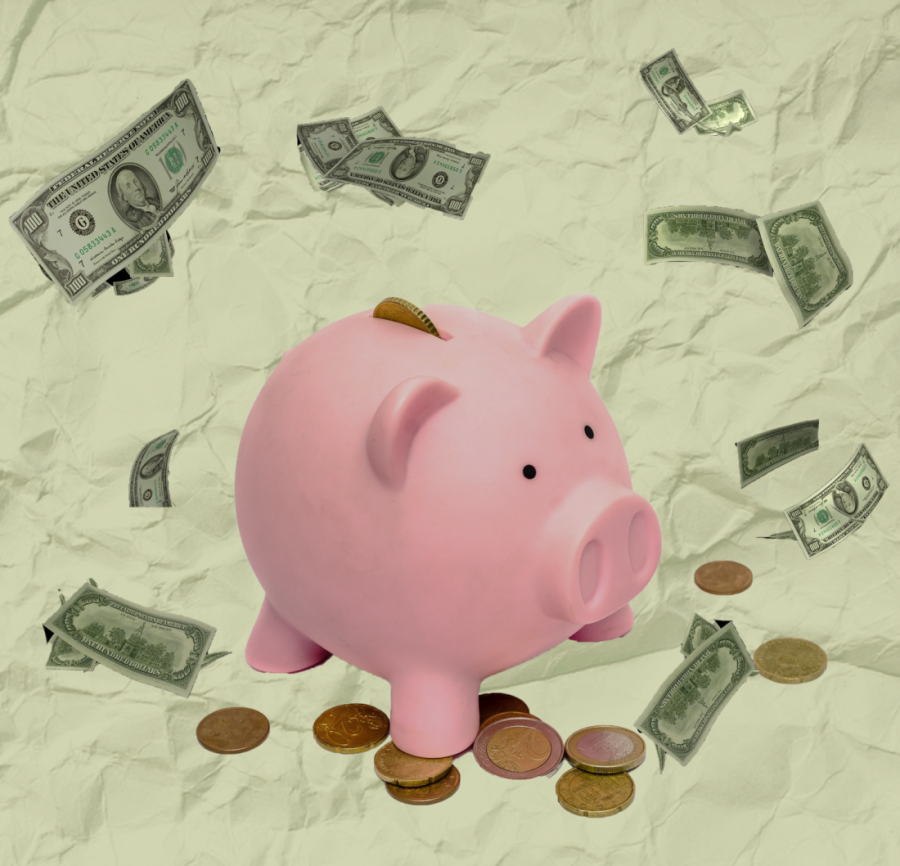 Exploring how funding is allocated and used by different programs across MVHS and the district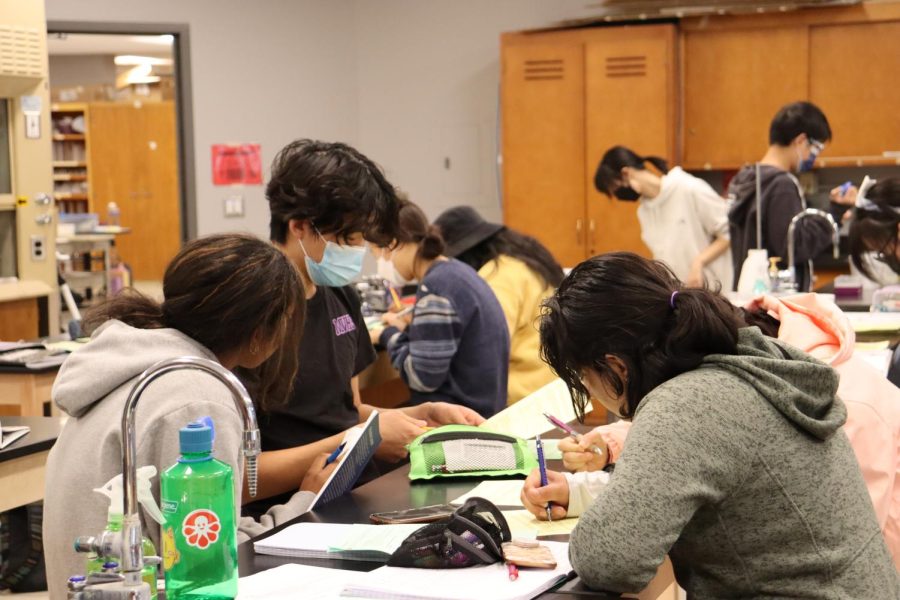 Examining FUHSD's Green Ribbon Schools application process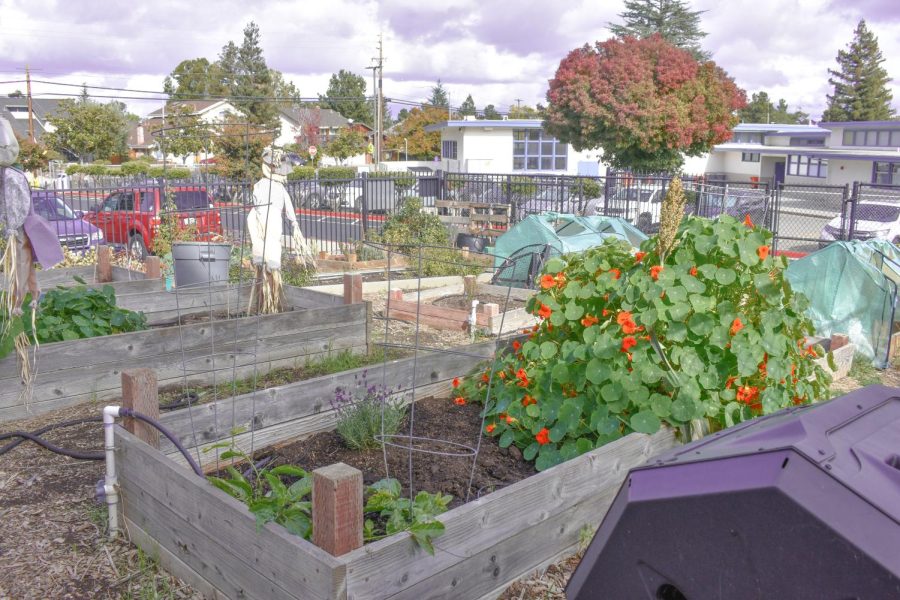 On Oct. 4, the School Site Council met for its first...
From hosting boba fundraisers to printing t-shirts,...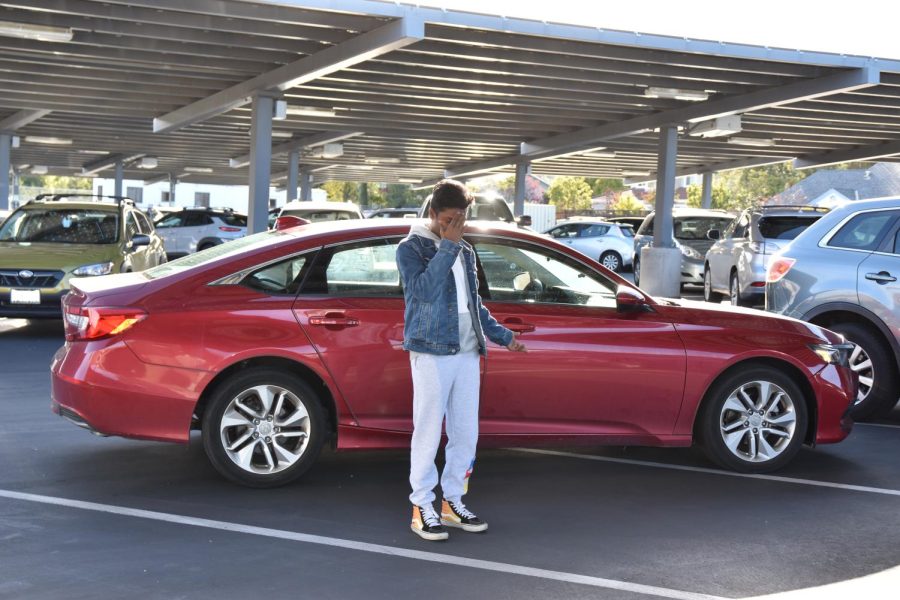 MVHS students share their experiences of being caught by anonymous instagram account @mv_badparking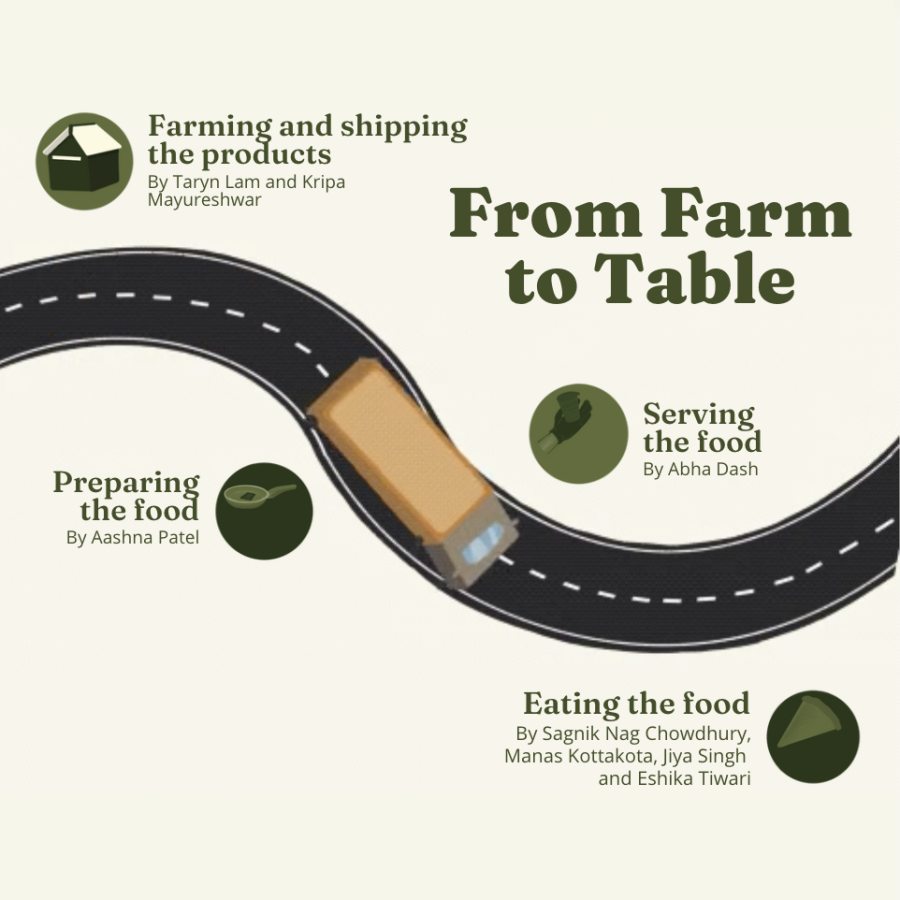 Exploring the processes and people behind the food we eat at MVHS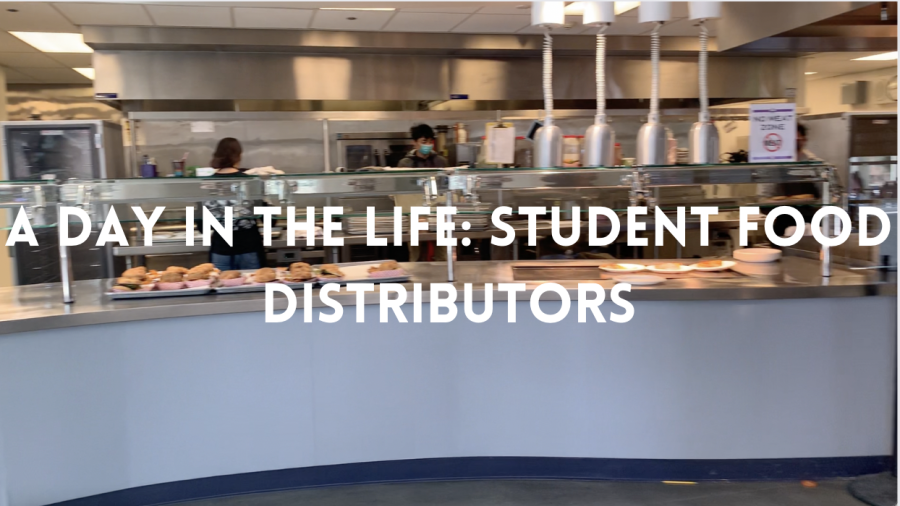 Three student food distributors talked about how they...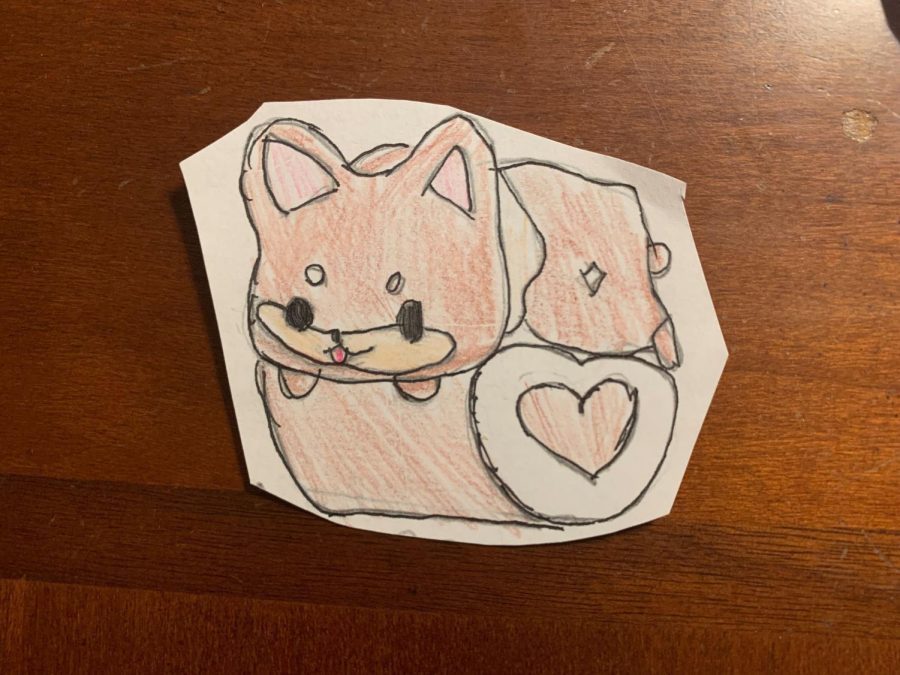 Exploring how young children explore their interests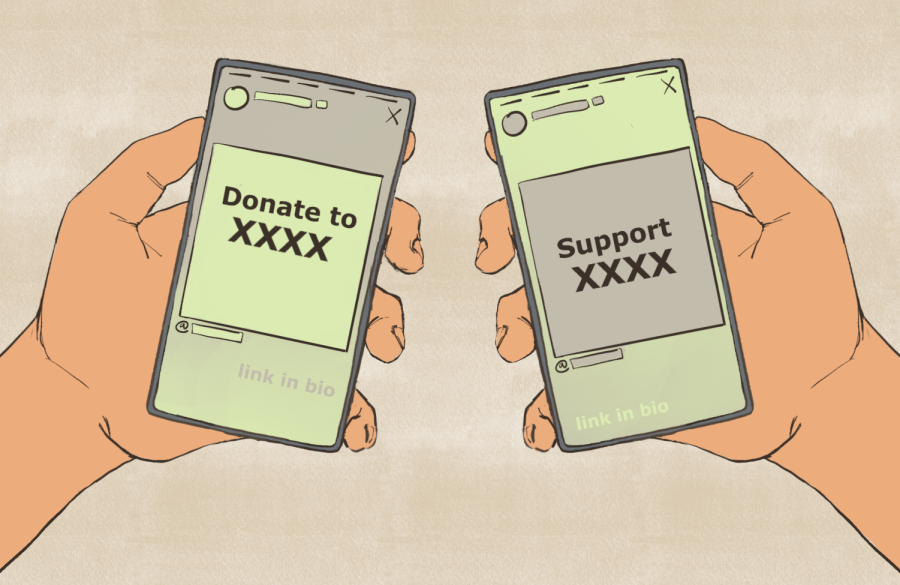 Exploring the ineffectiveness of social media slacktivism
Honestly, I think I'm a good teacher. That...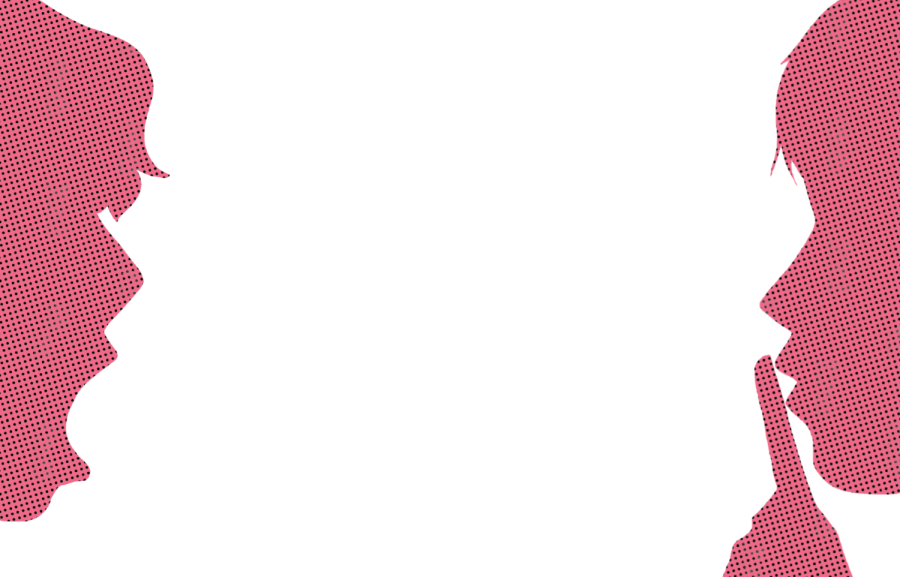 Six in 10 American parents believe that sex is a taboo...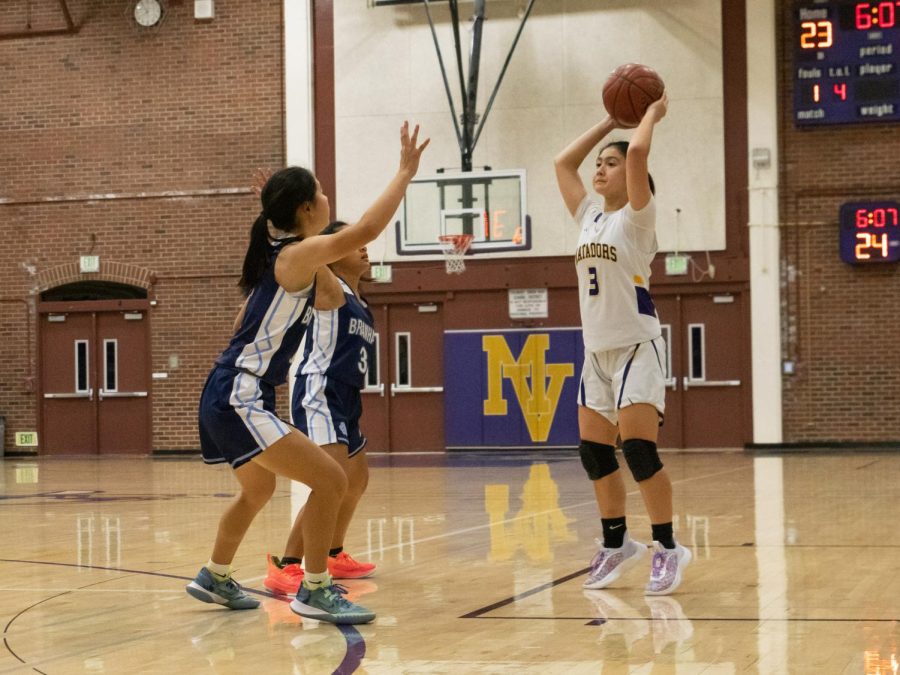 Matadors remain focused and calm throughout an intense neck in neck second half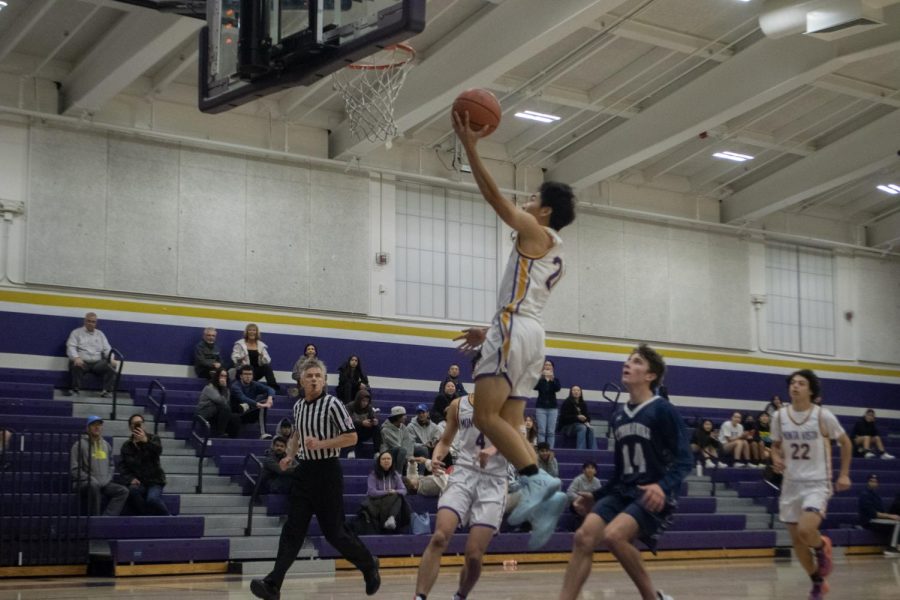 Varsity Boys Basketball defeated Thomas More High School...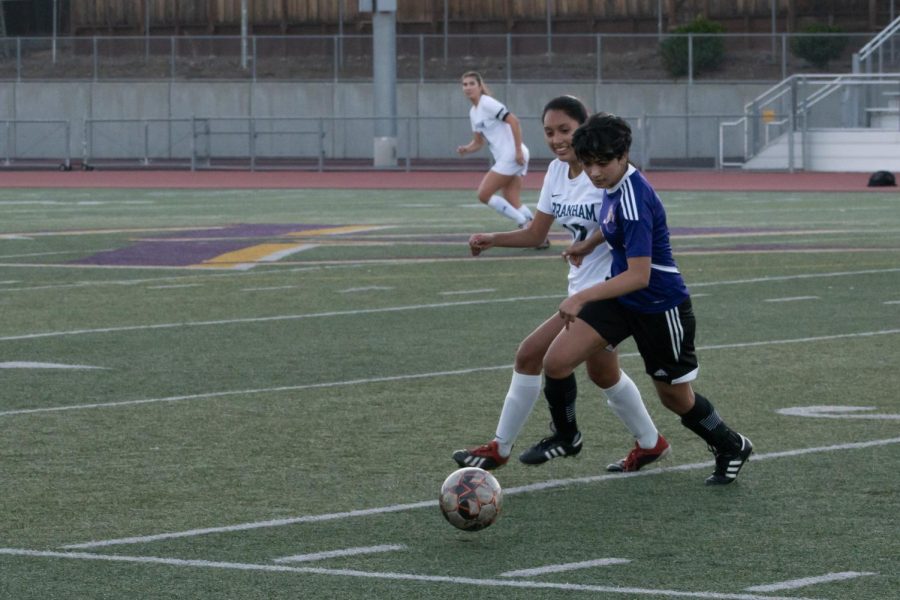 Matadors attribute defeat to communication and incomplete passes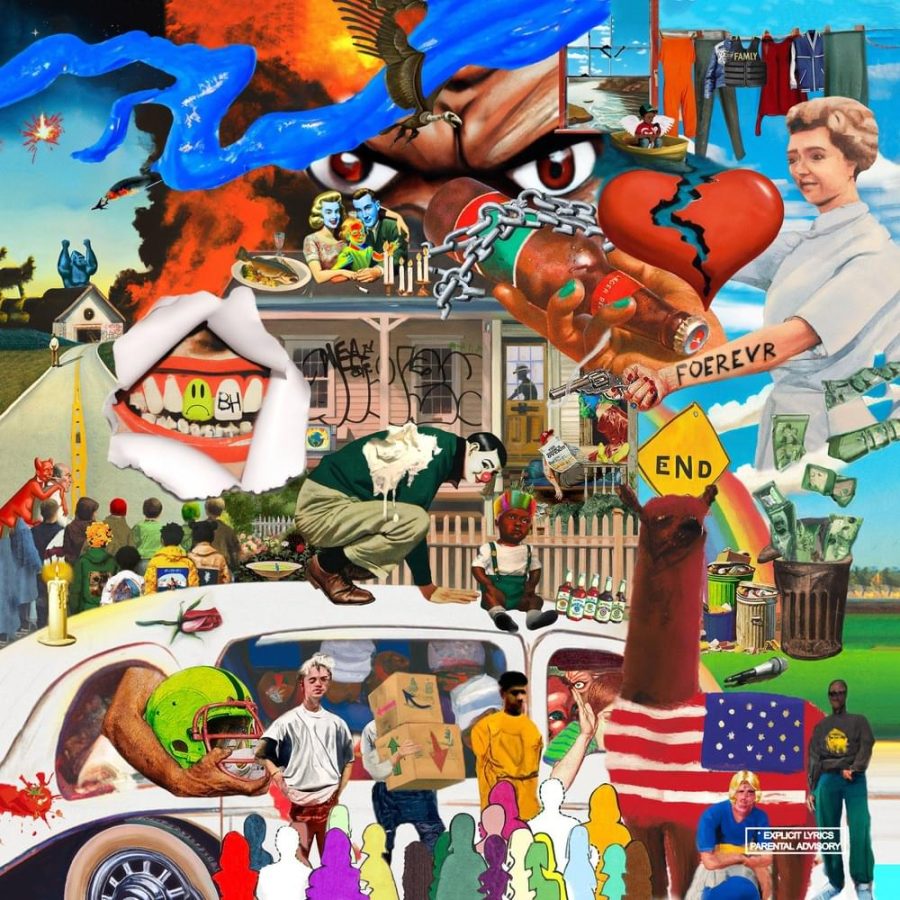 Lead singer Kevin Abstract paints a lopsided family portrait on 'The Family'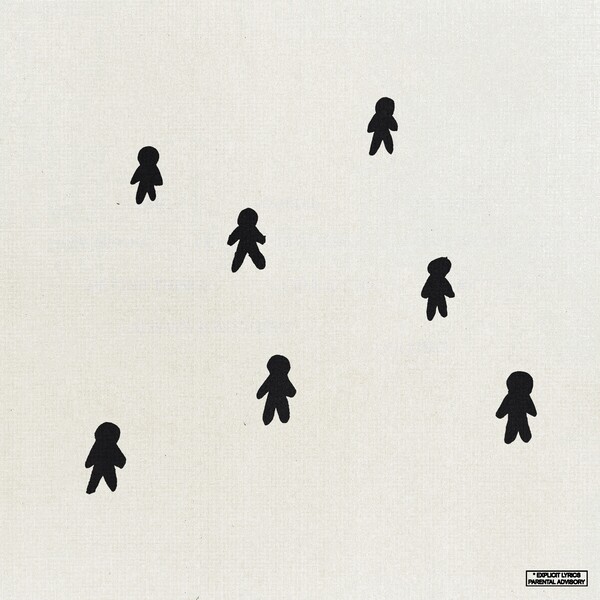 BROCKHAMPTON hides a tattered vision in their final record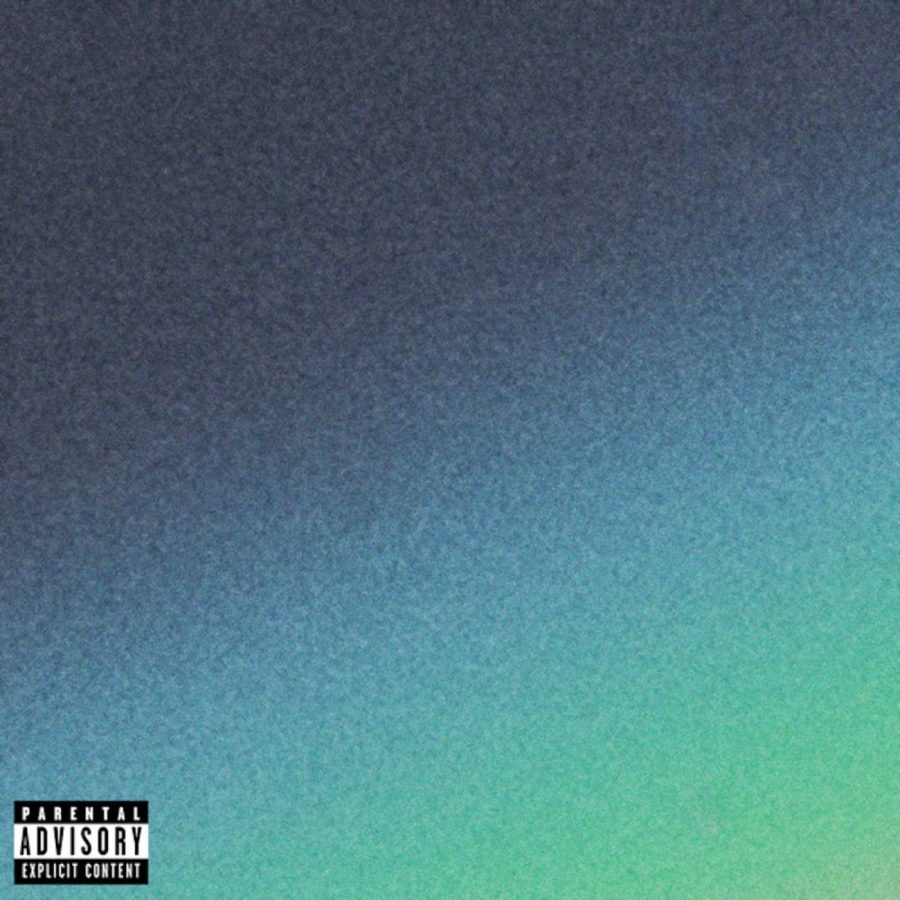 Joji fails to bring artistic growth in his third studio record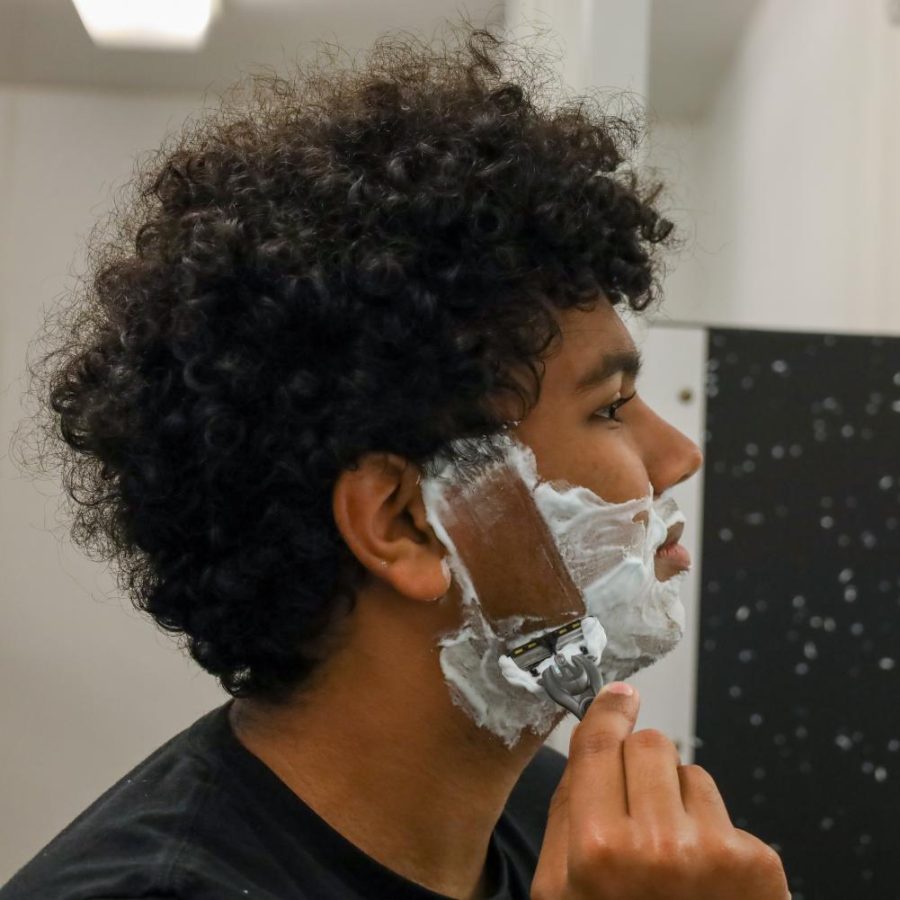 Growing up in the 80s, U.S. Government teacher Benjamin...
Monta Vista High School
7
Dec 8 / Girls Soccer
Monta Vista High School
59
Nov 28 / Girls Basketball