Tyler Cho and Claire Wen

September 26, 2019
s a student, physics and chemistry teacher Julie Choi was quiet. The one who always sat in the corner, easily missed, having teachers mark her absent even when she was present. She always had music playing on her headphones. She surrounded herself with friends who were also quiet and studious, and she n...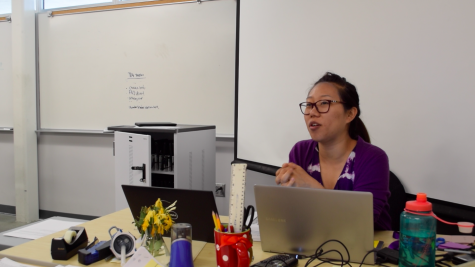 Claire Wen and Brian Xu

August 31, 2018
During summer of 2017, a Fremont Union High School District committee was tasked with creating two new bell schedules, featuring either two or four block days each week. Since then, MVHS teachers have voted upon and finalized the two block day schedule. As school picks up again for the 2018-19 school...