The buzz at school
Students and staff share their opinions on the new bell schedules
During summer of 2017, a Fremont Union High School District committee was tasked with creating two new bell schedules, featuring either two or four block days each week. Since then, MVHS teachers have voted upon and finalized the two block day schedule. As school picks up again for the 2018-19 school year, students are beginning to bump into changes with the new schedule, such as a later start time or an extra tutorial period. The video below explores teacher and student opinions on the new bell schedules and aspects which they like and dislike.
About the Writers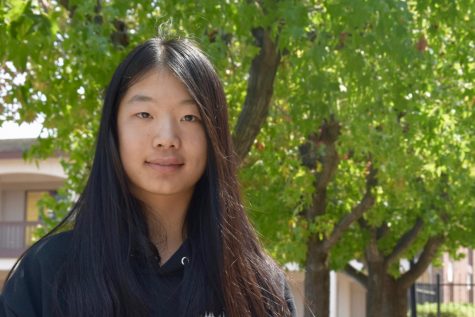 Claire Wen, Copy Editor
Claire Wen is a sophomore at Monta Vista and a first-year writer for El Estoque. In her free time, she enjoys reading, watching random videos on YouTube and playing with her cat.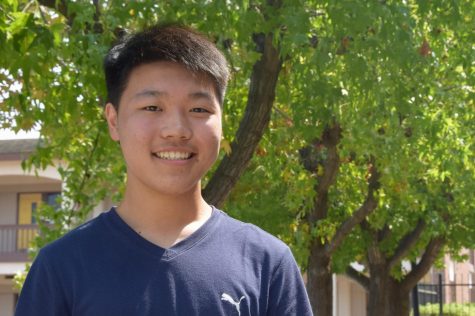 Brian Xu, Opinion Editor
Brian Xu is a sophomore and a first-year member of El Estoque. When he gets free time, he spends it tackling a Rubik's cube, improving his programming skills, or falling into the void we know as Youtube.