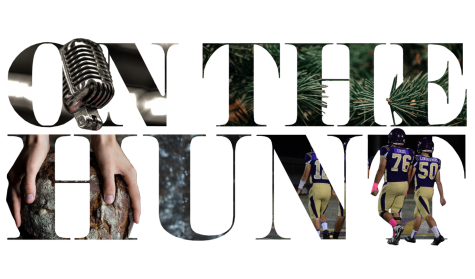 December 18, 2018

Filed under OPINION
It's not easy being journalists: the role requires ordinary students to embark on peculiar expeditions, searching for the hidden gems we dub newsworthy pitches. A newsworthy pitch is a story idea virtuous enough to present to the public, serving as a badge of the publication's integrity. Not a...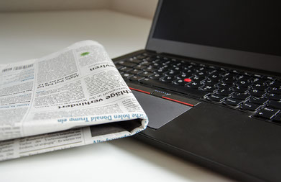 December 14, 2018

Filed under FEATURES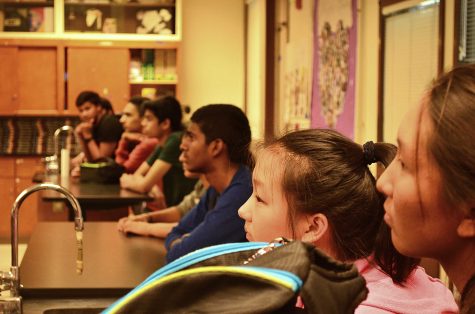 September 30, 2016

Filed under Briefs
t first glance, most would think STEM and journalism are incompatible. After all, they are different fields with different qualifications, and have people of different backgrounds and different interests. In almost any depiction of a high school in a novel or film, a student can be either an innovat...