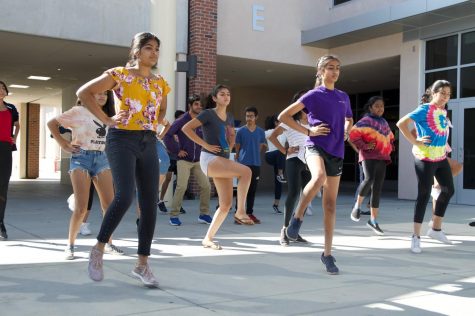 October 12, 2019
V Bhangra — one of MVHS's three Indian dance teams — expected an ordinary start to its 2019-20 season. They planned to hold two weeks of practice workshops, followed by a week of tryouts, some time to make a decision about team acceptances and eventually, the formation of a new team. What they ...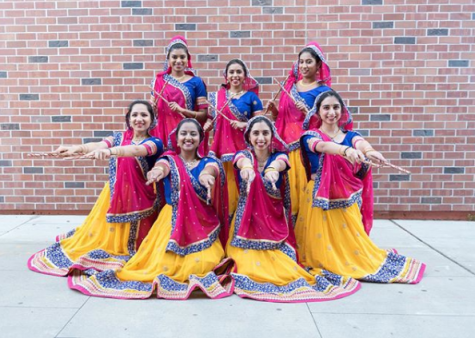 May 12, 2019
Students and MVHS Raas alumni reminisce on Spotlite's significance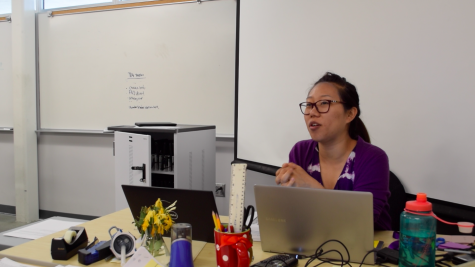 Claire Wen and Brian Xu

August 31, 2018
During summer of 2017, a Fremont Union High School District committee was tasked with creating two new bell schedules, featuring either two or four block days each week. Since then, MVHS teachers have voted upon and finalized the two block day schedule. As school picks up again for the 2018-19 school...