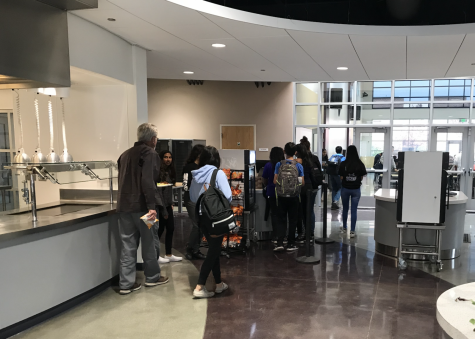 November 9, 2018
The new 2018-19 bell schedule has led to drastic changes in lunch line sales, compared to last year's numbers. According to Food Services Manager Debbie Herrera, brunch sales this month have increased by 1,000 meals, compared to last year in September. Lunch sales, however, have decreased by nearly 3,000 ...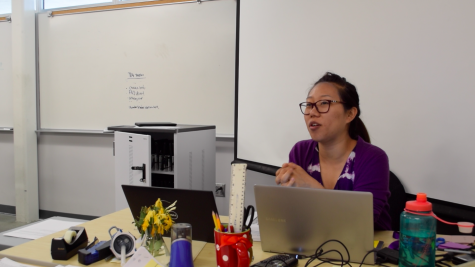 Claire Wen and Brian Xu

August 31, 2018
During summer of 2017, a Fremont Union High School District committee was tasked with creating two new bell schedules, featuring either two or four block days each week. Since then, MVHS teachers have voted upon and finalized the two block day schedule. As school picks up again for the 2018-19 school...