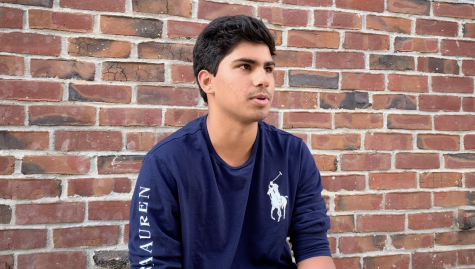 November 24, 2019
Seniors explain the significance of their quote
May 24, 2019
On May 13, the MVHS Gender Sexuality Alliance (GSA) hosted their weekly Monday lunch meeting to begin preparations for the annual GSA panel presented to Biology and Physiology classes, held on Friday, May 24. Beginning with an introduction, the panelists, who were GSA club members, each introduced t...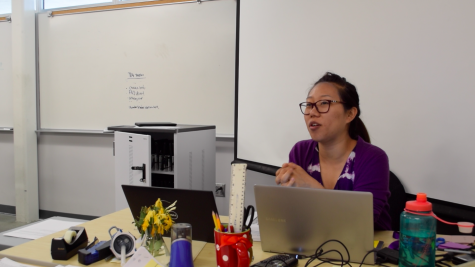 Claire Wen and Brian Xu

August 31, 2018
During summer of 2017, a Fremont Union High School District committee was tasked with creating two new bell schedules, featuring either two or four block days each week. Since then, MVHS teachers have voted upon and finalized the two block day schedule. As school picks up again for the 2018-19 school...