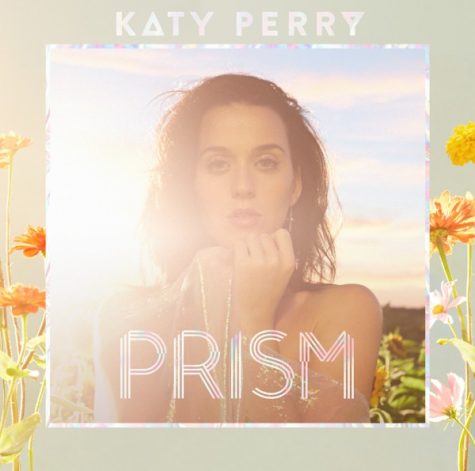 Anjali Bhat

October 26, 2013
Katy Perry's latest album reveals a subtle new flavor with a mix of classics and more introspective music. Read More &raquo...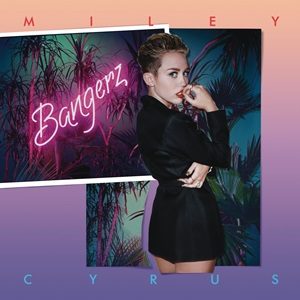 Shuyi Qi

October 14, 2013
...but still kind of bad. Read More &raquo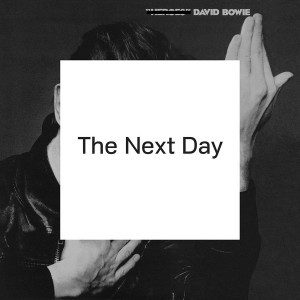 Catherine

March 14, 2013
Mixed Reviews is a feature where we examine recently released songs and albums with perspectives from two different reporters. This week we listened to a highly anticipated album "The Next Day" from David Bowie. Catherine's take: Bowie repulses teens On his 66th birthday, David Bowie anno...