Music: "PRISM" not entirely sugar-free, but still refreshing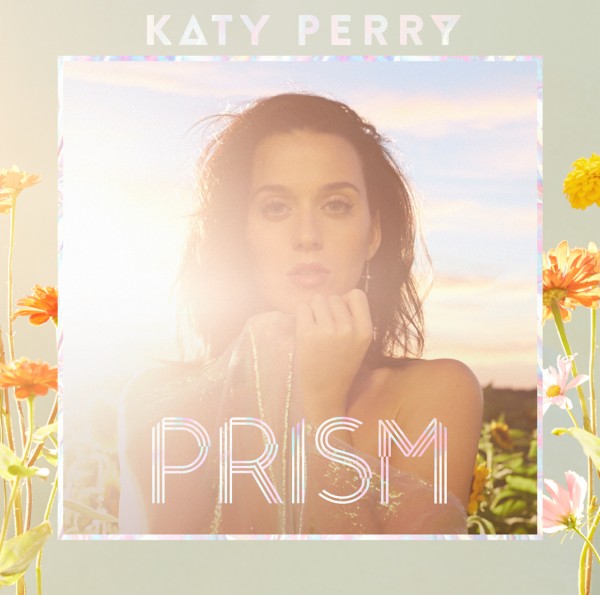 Katy Perry's latest album reveals a subtle new flavor with a mix of classics and more introspective music.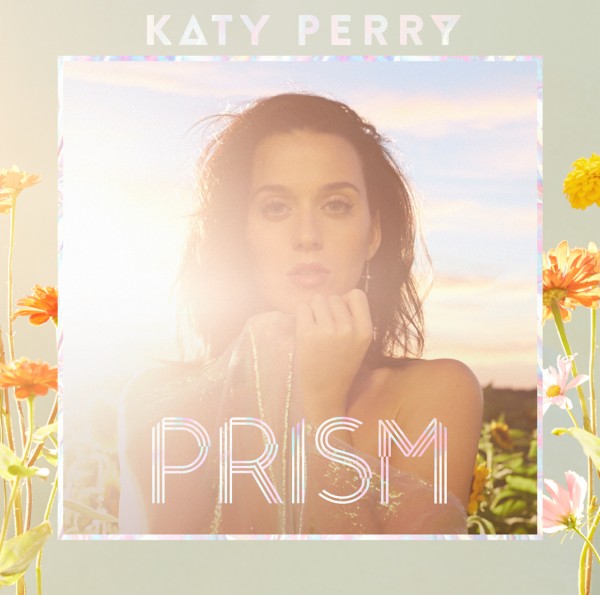 Candy colors, flirty costumes, a raspy voice, Billboard Hot 100 songs about wild parties, young love and fireworks — it's apparent that this is pop artist Katy Perry's "image."

But what is behind that image? At the 2013 MTV Video Music Awards, Perry claimed that her fourth studio album, titled "PRISM" and released on Oct. 22, is about self-reflection and "letting the light in."

While some aspects of the album take Perry in a different direction –– she is pictured on the album cover in an open, sunlit field of wildflowers, with no cupcake bras or cotton candy clouds in sight –– she has not totally lost the saccharine, exuberant music she's known for.

The album's first single, "Roar," is an energetic, feel-good song with lyrics and powerful vocals that are reminiscent of the cliché yet empowering message behind her 2010 hit "Firework." Both songs achieved rapid, widespread popularity and a spot on the iTunes Top 100. The track "Birthday" promises endless euphoria with catchy lyrics like "So make a wish/I'll make it like your birthday everyday" — it includes Perry's classic breathy falsetto, a steady beat and synth music that makes the song perfect for a dance party (appropriate, as the artist celebrates her birthday on Oct. 25).

[soundcloud url="https://api.soundcloud.com/tracks/115966941″ width="100%" height="166″ iframe="true" /]

On the other end of the spectrum, much of her latest music has a melancholy tone, drawing inspiration from Swedish pop rock –– Perry worked with Swedish producers and pop artists like Robyn –– and is more suited for gray and rainy days. "Spiritual" is a haunting song about a hypnotic relationship with echoing vocals and sound effects that emulate a windy thunderstorm. The slowest song on the album, "By the Grace of God," features mainly piano instrumentals and a broken-hearted girl who reflects sadly on a failed relationship and the shadow it cast on her future: "Now every morning/Hope there is no more mourning."

[soundcloud url="https://api.soundcloud.com/tracks/115694288″ width="100%" height="166″ iframe="true" /]

In an impressive display of her maturity as a person and an artist, Perry has songs like "Legendary Lovers," "Unconditionally" and "Choose Your Battles," all of which wistfully dream of love but approach it with the thoughtfulness of an adult –– which "Teenage Dream," as its title might indicate, didn't. In the past, the artist's songs have been radio classics for their simplicity, fun lyrics and pop beats, but these new songs transform her image into something much more complex.

[soundcloud url="https://api.soundcloud.com/tracks/115967040″ width="100%" height="166″ iframe="true" /]

"PRISM" still has its fair share of cutesy bubblegum pop –– but with a meditative look on life and love, it combines the brightest and darkest shades of Perry's personality –– every shade in the spectrum. She's created a truly multi-faceted image.