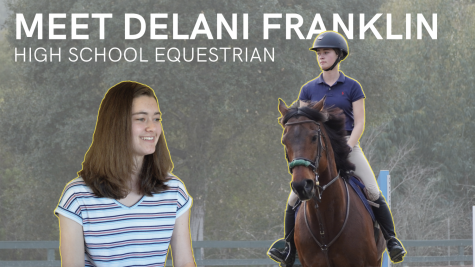 April 4, 2020
Taking a closer look into Franklin's athletic career — starting out, overcoming hardships and the lifelong experiences she has gained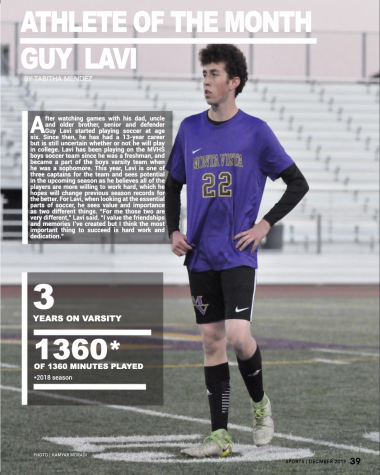 January 7, 2020
After watching games with his dad, uncle and older brother, senior and defender Guy Lavi started playing soccer at age six. Since then, he has had a 13-year career but is still uncertain whether or not he will play in college. Lavi has been playing on the MVHS boys soccer team since he was a freshman, a...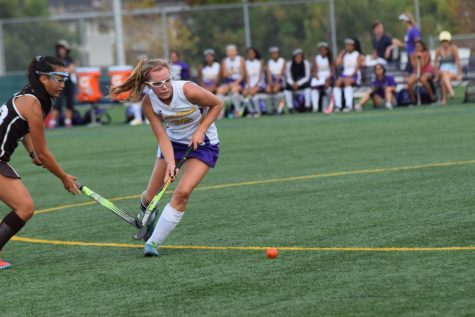 Tabitha Mendez and Stuti Upadhyay

October 23, 2019
With MVHS offering 18 total sports, many students at MVHS engage in after school sports. Teams typically practice or compete in games every weekday, and because of this, being on a sports team is a significant time commitment. As a result, it is not surprising that very few students are involved in a ...