Meet high school equestrian Delani Franklin
Taking a closer look into Franklin's athletic career — starting out, overcoming hardships and the lifelong experiences she has gained
Additional reporting by Tina Low
Despite there being over 54 athletic teams available for anyone to participate in at MVHS, some students choose to pursue an athletic career outside of the school community. One example would be junior Delani Franklin, who has decided to dedicate her life to practicing equestrianism ever since she was a toddler. Watch the video below to learn about her daily routine when practicing at her facility, the unique experiences she has gotten through equestrianism and some of the guidance she has received from some of her mentors. 
About the Contributor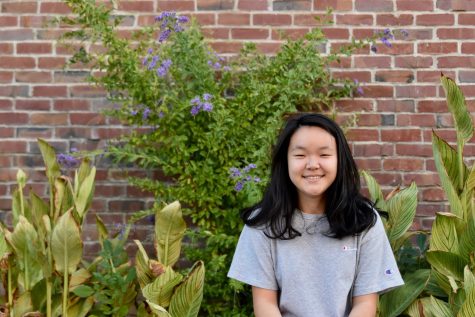 Justine Ha, Sports Editor
Justine Ha is currently a junior and the sports and visuals editor for El Estoque. She enjoys having a good cup of coffee, watching movies, and hanging out with friends while being the designated photographer.