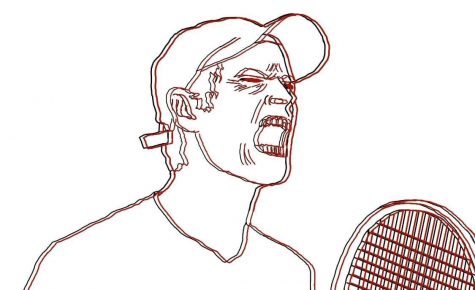 February 6, 2019

Filed under SPORTS
Tears welled up in my eyes as I scrolled through the webpage filled with articles about professional tennis player Andy Murray's hip surgery, emotional press conference and the sudden announcement of his retirement before his match at the Australian Open. A few minutes passed and the tears didn'...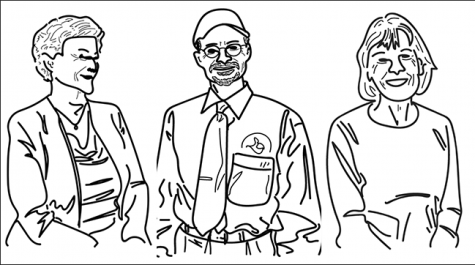 Ananya Bhat, Bill Cheng, Rajas Habbu, Alyssa Hui, Gauri Kaushik, Jai Uparkar, and Sarah Young

May 9, 2018

Filed under Around Campus, Best of News, Best Packages, Multimedia, MULTIMEDIA PACKAGES, NEWS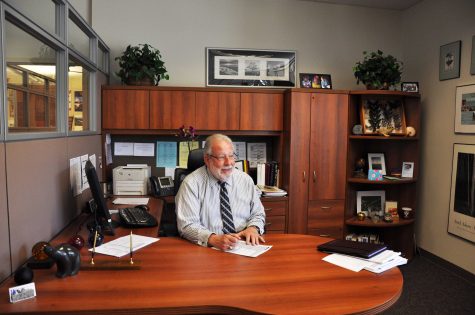 May 23, 2012

Filed under From the magazine, Print news, Uncategorized
It was assistant principal Dennis Plaza's first day on the job at MVHS. He was pushing a cart  through the school, and when a few things fell off, Plaza remembers, he began picking them up, not expecting any help. "In other schools," Plaza said, "you can walk across campus and people will st...