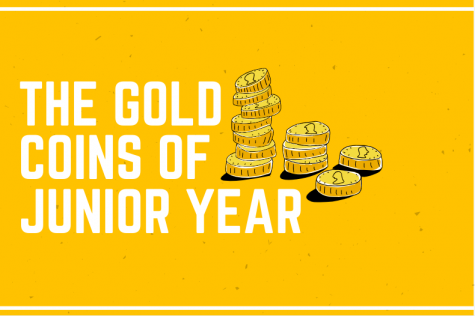 May 14, 2019

Filed under Briefs
AP tests, SAT prep and junior prom — while junior year is notorious for test taking-torment and heaps of schoolwork, the silver linings and gold coins sprinkled throughout both semesters made this year a year for the books. Check out the best or worst moments of these six juniors below: ...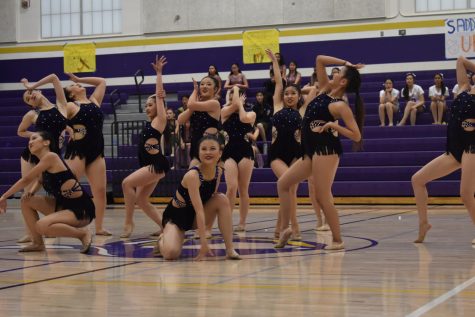 May 12, 2019

Filed under Arts, Briefs, ENTERTAINMENT, Performing Arts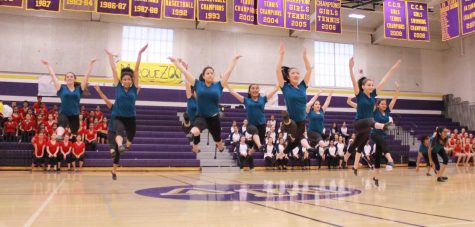 May 16, 2015

Filed under ENTERTAINMENT
On May 15 at 7 p.m., the 2014-15 Dance Team took the floor for the final time this year, performing amidst musical acts, cultural dances and performances by the Dance 1 classes. Built around the theme "Marquezoo," the final number brought this year's dance team to the stage for this final performance,...