MV Dance Team hosts "Santa's Workshop"
Student dance groups perform in the annual Winter Showcase
The MV Dance Team hosted its "Santa's Workshop" show on Friday, Dec. 9. Starting at 6 p.m. in the gym, MVDT, Raas, Bhangra, Korean Club Dance Crew and Andaaz showcased a variety of dances ranging from lyrical solos to contemporary dances before concluding the night with senior celebrations. 
In the week leading up to the showcase, MVDT held two dress rehearsals with all of the costumes, which junior and MVDT member Olivia Gao says allowed students to practice costume changes between dances. The run-throughs also helped MVDT figure out how long the showcase would be. 
According to Gao, MVDT has been practicing most of the routines since the beginning of the school year, although two dances — "Pressed" and "Islands" — were only finished the afternoon before the show. 
"Everyone was really nervous and scared that we would forget or mess up or step over each other," Gao said. "But it turned out fine — [it was] all good in the end." 
MVDT usually has three two-hour practices a week, but in the days preceding the performance, they started increasing the number of practices in preparation for the upcoming competition season. "Santa's Workshop" was senior and co-captain Kylie Chang's first time performing sin, and she says the work the team put into the show was worth it.
"It's been thrilling, and I've had so much fun this year," Chang said. "We do have eight dances, so we have a lot on our plates. But I think with all our practices, we're going to be really successful." 
Although senior Divya Subramonian says every performance feels special as a senior, the Winter Showcase stands out to her as an introduction to the students' new competition routines.  
"I'm actually really excited," Subramonian said. "We added a couple of new routines this year, so we have a lot more routines compared to last year, and I'm excited to work on them, polish them and perform them at different competitions." 
Despite anticipating a lot of work in the future, Gao is also excited for the upcoming competition season, especially as it will be her first with MVDT.
"I know it's going to be stressful and [there's] going to be a lot of extra practices," Gao said. "But I know that in the end, all our hard work will pay off and we will win because W MVDT."
About the Writers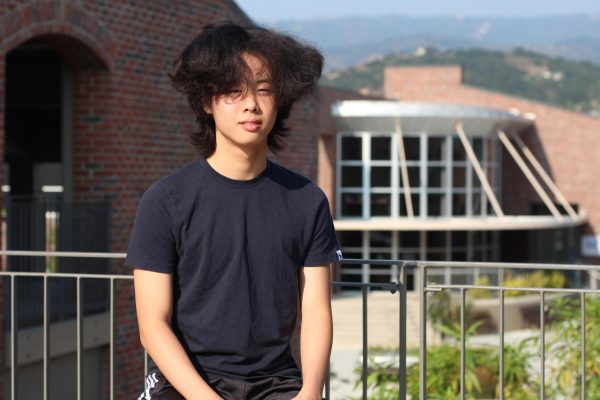 Aidan Ruan, Staff Writer
Aidan Ruan is a junior and staff writer for El Estoque. In his free time, he likes to bike and take naps.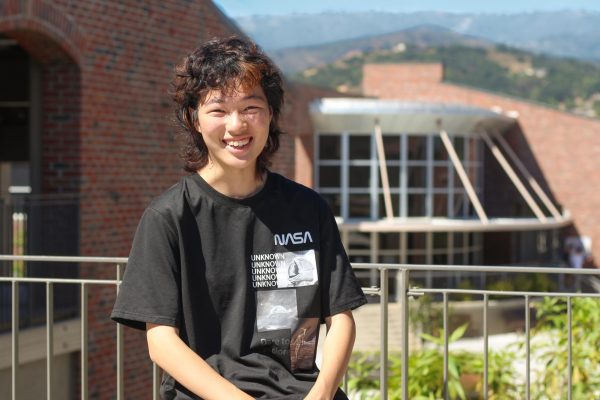 Lillian Wang, Co-Editor-in-Chief
Lillian is a senior and a co-editor-in-chief for El Estoque.