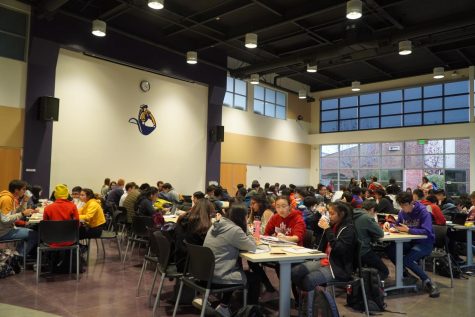 December 10, 2019
n Dec. 3, students from the class of 2021 gathered in the student union after school to work and study with about 100 of their peers. The class officers organized the study session and invited several teachers — English teachers Vanessa Nava and Randy Holaday, history teacher David Hartford and biology...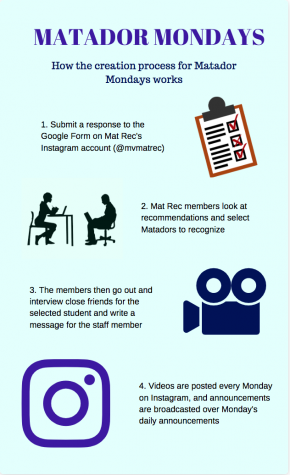 September 27, 2019
Leadership's Matador Recognition commission celebrates members of the MVHS community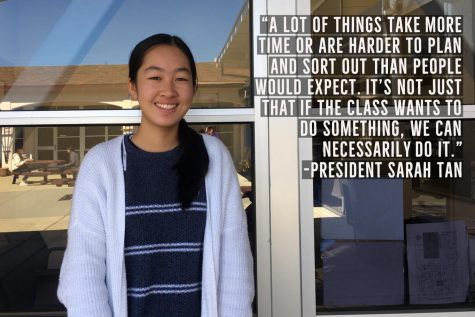 March 18, 2019
Despite an unsuccessful campaign last school year, the class of 2021 has set the date for their first‐ever bonding activity: a relaxing movie night to be held after school on Friday, March 29. After months of consideration and negotiation, the officers are optimistic that the event will be successf...