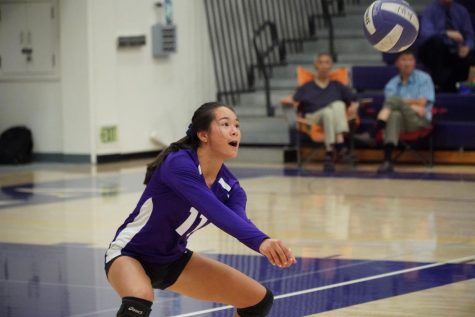 September 18, 2019
Going into the first home league game of the season, the MVHS girls varsity volleyball team went head to head against Palo Alto HS with three of their starting players injured and unable to play. Although MVHS was able to win the first set against PAHS, a team they had previously lost to in past s...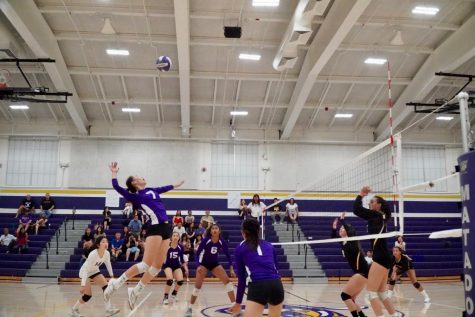 Lance Tong, Collin Qian, and Justine Ha

September 1, 2019
MVHS wins their home opener against Wilcox HS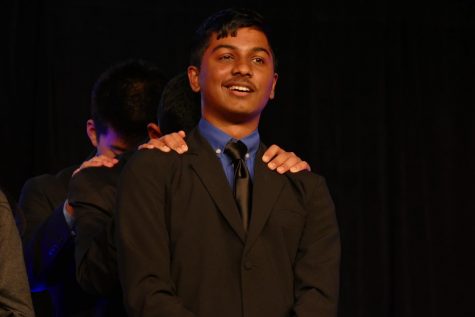 May 11, 2019
hroughout  April 26-28, MVFBLA members participated in the annual California Future Business Leaders of America (FBLA) State Leadership Conference at the Sacramento Convention Center. High school students from all over the state gathered to compete in diverse events held at the conference, such as b...