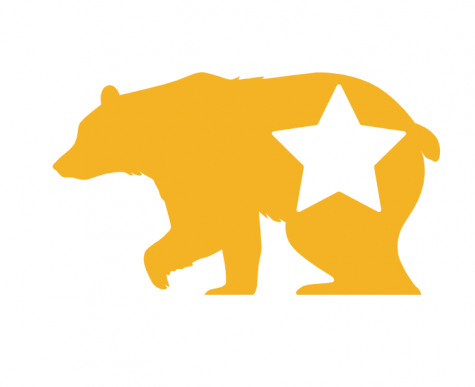 Sarah Young, Graphics Editor

October 25, 2019
tarting Oct. 1, 2020, everyone 18 and older travelling from one U.S. state to another will be required to either have a real ID marked on their driver's license or bring their passport. This is due to the Federal REAL ID Act which places new rules for identification implemented in airports. The real ID — m...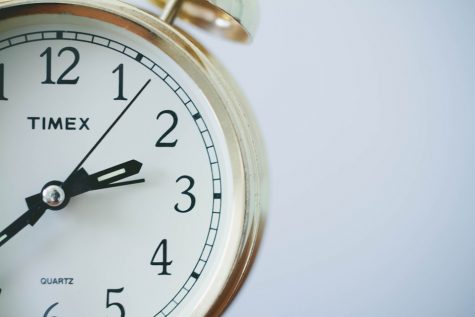 Hannah Lee, Emily Xia, Helen Chao, Flora Peng, Collin Qian, and Herman Saini

April 10, 2019
A look into different perspectives of each decade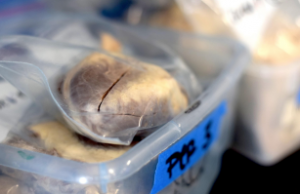 March 19, 2018
During fetal pig dissections in biology and sheep heart extractions in physiology classes, not only do students have to fret about breaking a scalpel, but there's also the curious scent from the preserving fluid of the pig or sheep heart one has to contend with. This year, the smell seem...