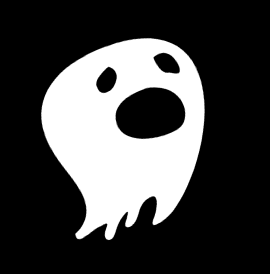 November 18, 2018

Filed under FEATURES
During the night, a door creaking open or the wind howling through the trees might seem more ominous than normal, depending on one's belief in the supernatural. English teacher Kate Evard, for instance, has strongly believed in the existence of ghosts and spirits since she was a young child. "I've...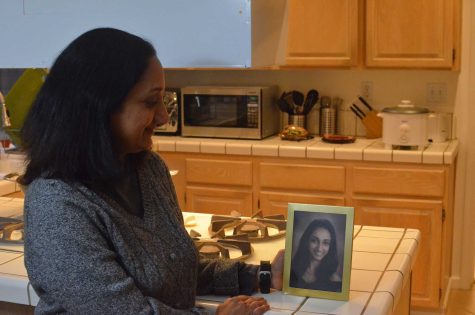 November 15, 2017

Filed under FEATURES, From the magazine
hemistry teacher Elizabeth McCracken gets in the car, ready for the five-hour-journey to Quincy, California. Situated in a hilly area between the booming cities of Chico, California, and Reno, Nevada, Quincy is a quiet town, filled with scenic lakes, green meadows and endlessly rolling hills. For Samar...