Jayanti Jha, Elena Khan, and Neysa Singh

February 10, 2020
MVHS lost to Homestead HS in its eighth game of the season, bringing their current league standing to 5-3.  During the first and second quarter, HHS players played a hard defense, making it difficult for the Matadors to score. Junior Katerina Baxter explains how their lack of communication hind...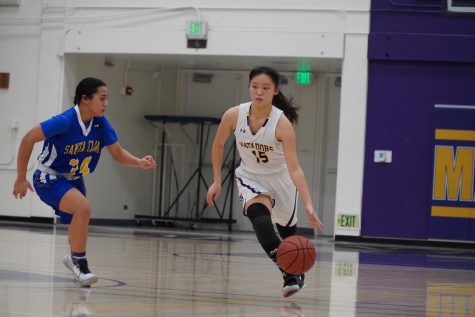 Rucha Soman, Justine Ha, and Kamyar Moradi

January 28, 2020
The Matadors win by four points at the Women in Sports celebration game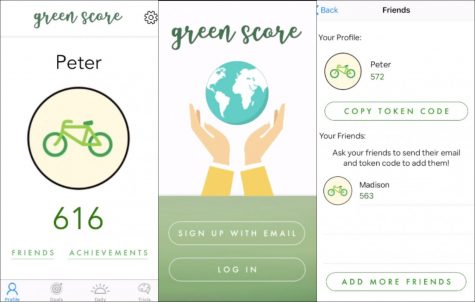 May 12, 2019
Technovation, a club dedicated to girls who are interested in STEM and have a passion for building apps, has been preparing for the Technovation Challenge throughout the year. The Technovation Challenge requires participants to create an app that follows their prompt — a proposal that can impact the ...