Girls Basketball defeats Fremont High School 37-23
MVHS maintains a lead throughout all four quarters
On Friday, May 21, the Varsity Girls Basketball team won 37-23 against Fremont High School, bringing its standing to 9-0 in the league. The team maintained their lead from the start of the game, leading by 17 points after the first half and 18 points by the end of the third quarter. By running out the opponent's shot clock — the 30 seconds a team has to attempt a shot after gaining possession — MVHS maintained a strong defensive front, though team members see room for improvement in terms of offense. 
"I definitely think I need to be more conscious and slow down on the offense to take smarter shots and not force things," senior Eshani Patel said. "I think I can take smarter shots instead of forcing up layups, and I think I need to be more active on defense as well, preventing those long passes in the back."
Patel says that because of the team's "frazzled pace" on the court, the "tempo" could use improvement, which sophomore Lucy Choy agrees with. She says that the team, including herself, would often be "just throwing up shots, and weren't really collecting [themselves] before them." She says this style of gameplay resulted in the team only winning by 14 points compared to 31 points in its previous game, which was also against Fremont.
Moving forward, Patel hopes the team can continue working on their defensive press by "dropping weak side and preventing that long pass."
About the Writers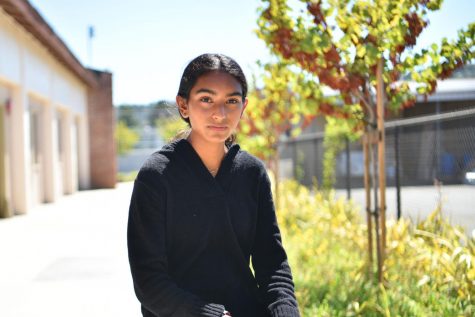 Jannah Sheriff, Staff Writer
Jannah is currently a senior and staff writer on El Estoque. In her free time, she enjoys sketching portraits, reading history books and listening to music.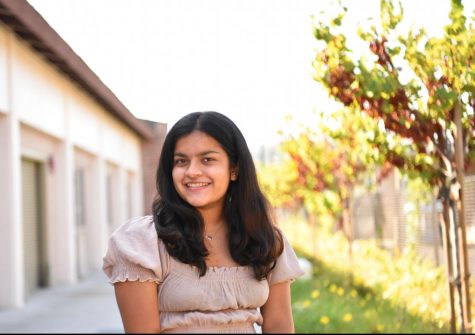 Jayanti Jha, Co-editor-in-chief
Jayanti is currently a senior and a co-editor-in-chief for El Estoque. She plays field hockey on the MVHS Varsity team as a forward. In her free time, she loves to rewatch "Dance Moms," try new foods and play the only song she knows by heart on the guitar: the theme song for "The Office."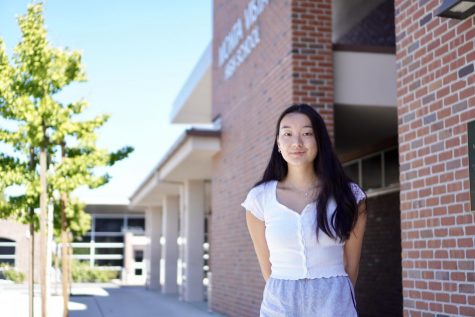 Elena Khan, Visuals Editor
Elena is currently a senior and a visuals editor for El Estoque. She plays field hockey and volunteers for the MVHS Leo Club as their secretary/treasurer. She loves photography and drinking the Baja Blast Freeze with her friends.