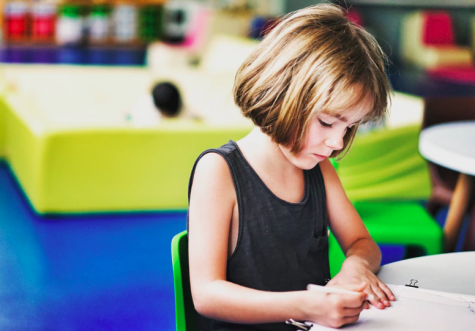 May 23, 2019

Filed under Columns, OPINION, Perspectives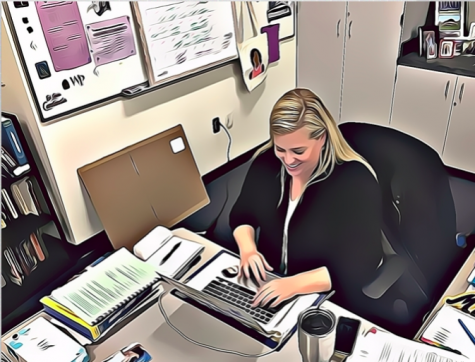 January 29, 2019

Filed under Uncategorized
On Dec. 11, 2018, social studies department lead Bonnie Belshe successfully published a five-part lesson plan on the George Washington's Mount Vernon website after a year of research and months of editing. During her stay at Mount Vernon, Belshe and a total of eight other teacher fellows lived in a house ...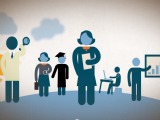 May 8, 2013

Filed under OPINION, Print Opinion
The Common Core is a recent effort of the Obama administration to shift American education toward critical thinking and problem solving. Proponents of the Common Core argue that it reflects "the knowledge and skills that our young people need for success in college and careers." The quality of the...