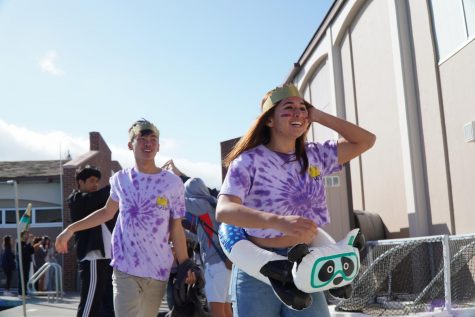 Rucha Soman, Justine Ha, and Anjali Singh

March 13, 2020
On March 13, members of the MVHS Swim team gathered by the pool deck after school to set up for the annual senior night ceremony. The 13 seniors joined their fellow teammates as they ran from the tennis courts to the pool where they were greeted by a human bridge. Despite not allowing spectators, MVHS...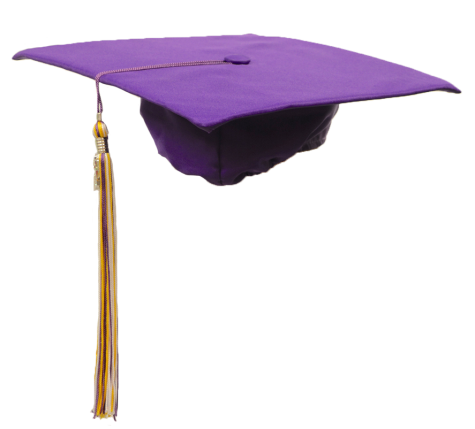 May 22, 2019
MVHS takes steps to get rid of gender binaries in graduation gowns and senior portraits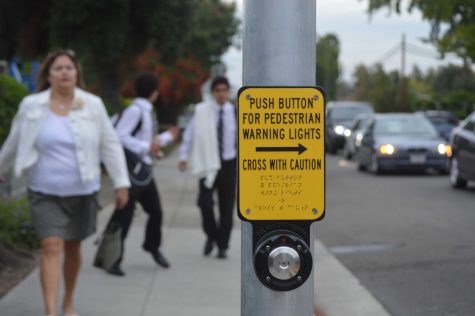 Chetana Ramaiyer

October 5, 2015
Two students and an adult from AMHS are walking to cross the street after the celebration of life ceremony held at AMHS on Sept. 30. This is the site where Loukas Angelo was fatally struck. Photo by Chetana Ramaiyer. Sophomore Rebecca Noordeen was scrolling through her twitter on Wednesday Sept. 23, whe...