Seeds of Tranquility
Investigating the growth of Tranquil Tuesday
"I hope to see Tranquil Tuesday continue to grow." – Julia Satterthwaite
Playing board games, making friendship bracelets and singing karaoke are all activities that have happened at Tranquil Tuesday sessions — a new concept that began this school year with the intent to relieve stress levels within the academic atmosphere by promoting self-care. These sessions are made available to students every Tuesday during tutorial and lunch in room A112.
To continue reading, click on the link below to the Tranquil Tuesday package:
https://elestoque.atavist.com/seeds-of-tranquility#chapter-5316370
About the Writer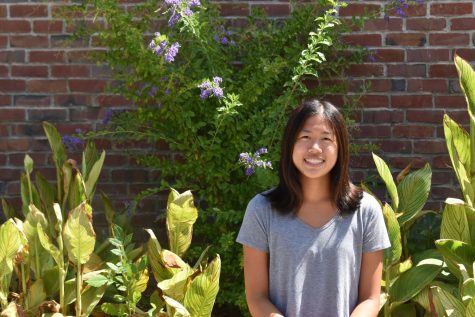 Sophia Chen, Staff Writer
Sophia Chen is currently a sophomore and a first year staff writer on El Estoque. She enjoys swimming, playing basketball. In her free time, she reads, writes, and watches Netflix and YouTube.