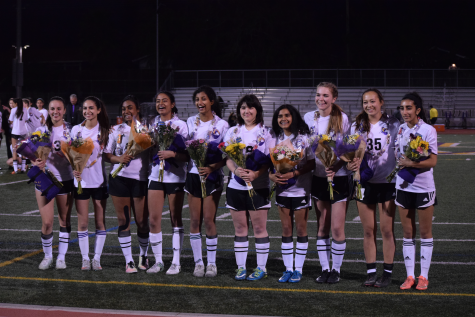 March 19, 2018

Filed under Girls Soccer, SPORTS, Winter Sports
Additional reporting by Anthony Moll hen the 10 seniors on the MVHS girls soccer team took the field on Feb. 16 for the final time in their high school careers, emotions were mixed. They were nostalgic, remembering all of the times that they joked around with their friends and the quirky traditio...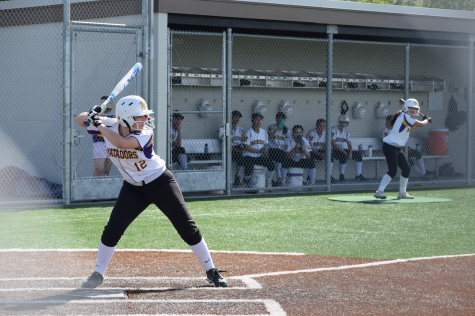 May 6, 2017

Filed under Softball, SPORTS, Spring Sports
espite the blistering afternoon heat, the MVHS softball team took the field on May 4 ready to compete. The team was dominant on defense throughout the game, holding Wilcox HS scoreless through all five innings. After MVHS was able to secure the three outs necessary for a quick ending to the top of the...