Boys Basketball: The Matadors lose against Wilcox HS 44-53
MVHS comes up short against first place Wilcox HS
The MVHS boys basketball team suffered another tough loss against Wilcox HS 44-53 as it continues to seek its first league win all season. 
With the game underway, both teams shared baskets back and forth throughout the first quarter. The Matadors received some much needed size from junior Rohan Shah as his activity on the court helped them matchup with WHS in the paint. MVHS finished off the quarter with a lead of 17-16 going into the second. 
Much like the first quarter, both teams continued to score in spurts as WHS scored the first four points of the quarter and the Matadors responded by scoring the game's next six points. They expanded their lead to as much as five points right before halftime as junior Matthew Whong proceeded to make his defender fall to the floor then nailed a jump shot. Going into halftime, MVHS led with a score of 28-26. 
Coming out of halftime, WHS began the third quarter outscoring MVHS 11-4 as it continued to get to the foul line against the smaller Matador lineup. MVHS came clawing back at the WHS lead with a transition basket from senior Sid Majeti and a three from Whong to close out the quarter. The team found itself down 35-37 headed into the fourth.
"We came out strong but halftime came and we just let it go," Whong said. "For sure the most stressful part was when they started picking up the lead in the third quarter. That was really stressful because we didn't want to lose the game and wanted to get our win column up."
As the fourth quarter went underway, WHS continued to score inside and get to the free throw line, allowing its lead to increase as many as 12 points. The Matadors had no answer for WHS junior Isaiah Frazier as he continuously drove to the basket and finished through contact. Shah admitted that foul trouble was a key issue hindering their team. 
"Most of our players started picking up stupid fouls, and then we started getting into more foul trouble," Shah said. "Then it's also fatigue. Fatigue started setting in. I feel like we had to keep our tenacity up which is something we didn't do."
With a combination of untimely turnovers, excessive fouls and missed three pointers, MVHS was unable to get back into the game and eventually lost 44-53.  
"They're first in the league and we're last," Whong said. "I thought we might have been able to upset the standings because we came close last game. I think it will inspire us to work harder especially in practice because this is just a sign that we need to put more work in." 
About the Contributors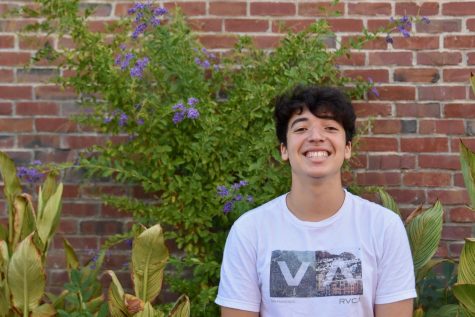 Kamyar Moradi, Staff Writer
Kamyar is currently a senior staff writer for El Estoque. In his free time he loves to spend time with his friends and family, talk about sports to whoever is willing to listen and enjoy music from the best rapper alive, Montana of 300.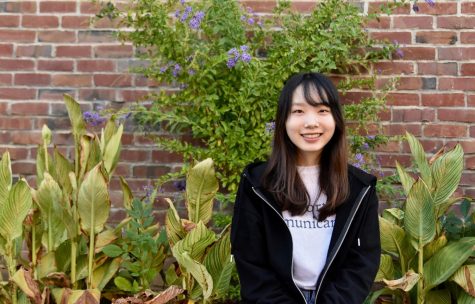 Hannah Lee, Co-editor-in-chief
Hannah Lee is a senior at MVHS and the co-Editor-in-chief. She enjoys listening to music, trying new dessert places and pursuing business ventures.