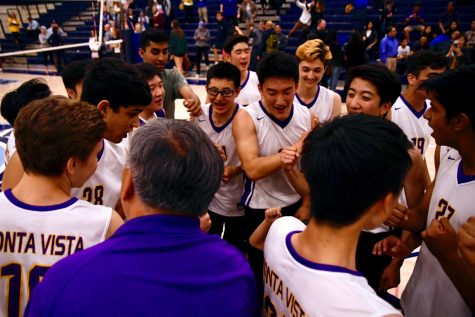 February 6, 2019

Filed under From the magazine, OPINION
A sharp, throbbing fire pulses through your arm, flowing down past the elbow and swelling at the wrist. The crowd of people fades into the background, the soccer game long forgotten as a silent scream works its way up your throat. Peering down nervously, you examine your hand, flexing your fingers back ...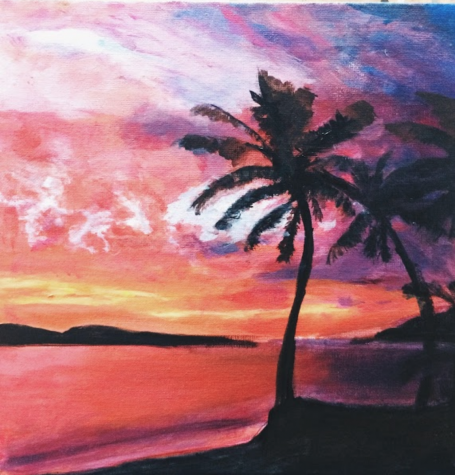 Swara Tewari, Features Editor

May 17, 2018

Filed under FEATURES
Students and teachers in the arts field discuss the factors influencing their choice between
November 10, 2016

Filed under Around Campus, NEWS
Every year for Halloween, each teaching department comes up with a costume  for everyone and then they participate in a costume contest in which prizes are awarded for various things. However, not all teachers love the concept of dressing up and participating in the contest. History department chair Bo...