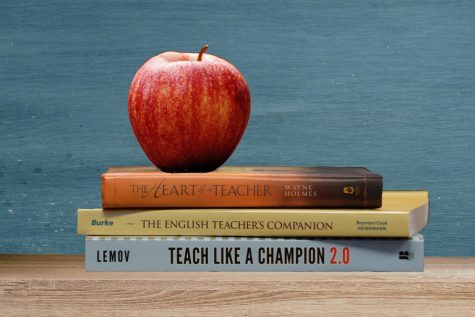 Helen Chao and Claire Wen

September 27, 2018
As the school year begins, some students find themselves in a panic. They've completed their back-to-school shopping: fluorescent highlighters and squeaky-clean erasers are packed away, but there's one thing that hasn't gone perfectly to plan: the schedule they're holding in their hands. Whether...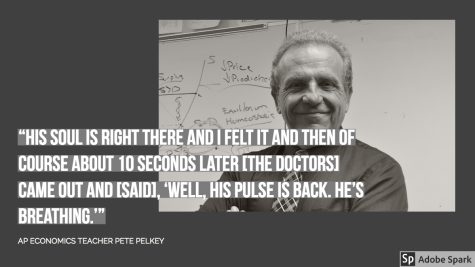 September 17, 2018
Teachers and students debate about what's waiting for them beyond the grave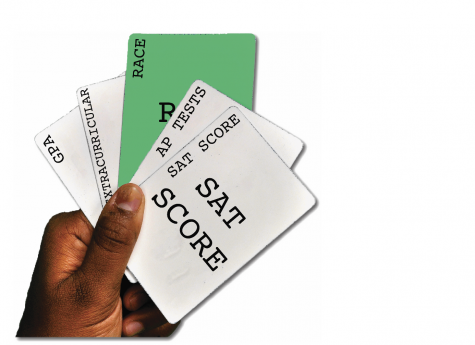 April 7, 2014
As the rain beat down in front of the Cupertino library on March 2, sophomore May Cui noticed many people waving signs and chanting "Say no to SCA 5." They had one predominant feature: they were primarily Asian. Senate Constitution Amendment No. 5. allows for affirmative action in public education....