March 28, 2018

Filed under Badminton, Game Reviews, SPORTS, Spring Sports
[dropcap]M[/dropcap]VHS badminton players held cups of boba and boxes of pizza in their hands as part of a team tradition called 'Baddy Buddies,' a version of Secret Santa gift exchange players participate in that takes place during March. After finishing up the exchange, the players then began to warm ...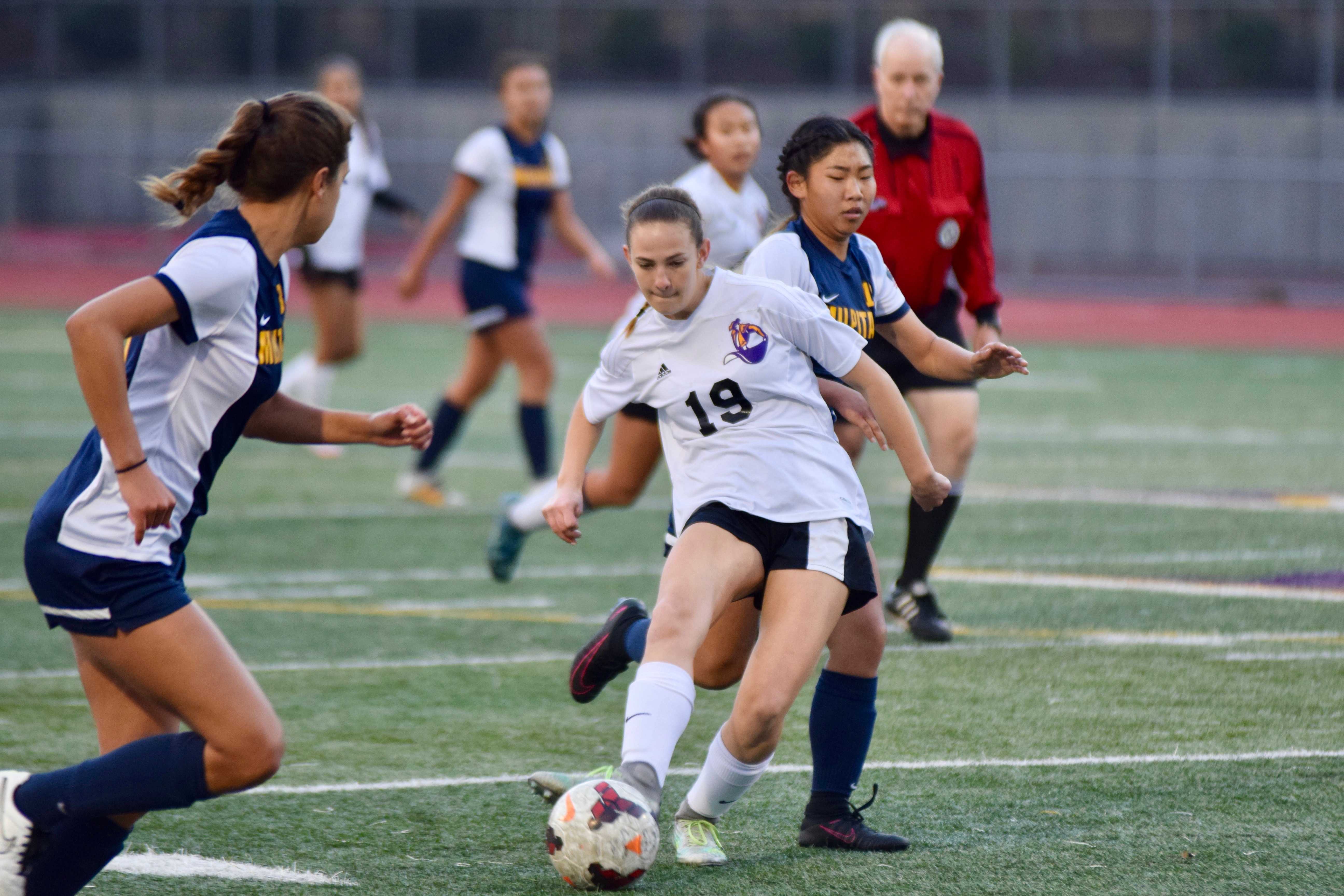 January 16, 2017

Filed under Girls Soccer, Winter Sports
Photo by Roshan Fernandez and Om Khandekar [su_dropcap]A[/su_dropcap] typical chilly day on the field quickly turned into defeat, when the Matadors lost against Milpitas HS. During the first half of the game, MV attempted a number of shots, yet missed as Milpitas continued to drive towards victory. As the game progressed into the seco...