Girls Soccer: Loss against opponent Milpitas HS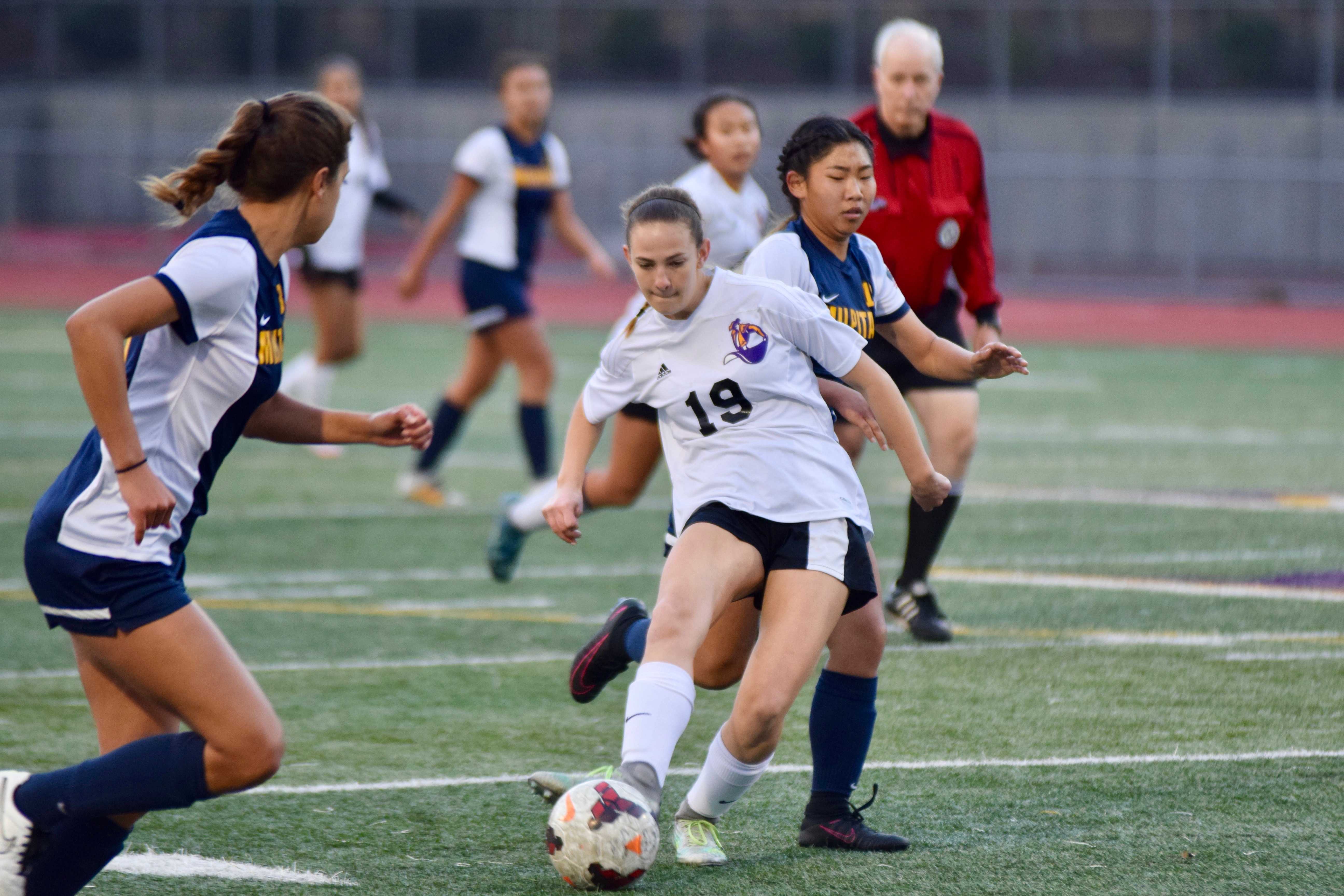 Photo by Roshan Fernandez and Om Khandekar

A

typical chilly day on the field quickly turned into defeat, when the Matadors lost against Milpitas HS. During the first half of the game, MV attempted a number of shots, yet missed as Milpitas continued to drive towards victory. As the game progressed into the second half, MV continued to miss a number of close and long shots by a short distance from the net, as the ball glided, bounced, or shot passed the goal. Milpitas however, successfully kicked the ball past MV's goalie and made their shots, ultimately resulting in a score of 5-0.

MVHS will play against Lynbrook High on Jan 24th at 3:30 PM.