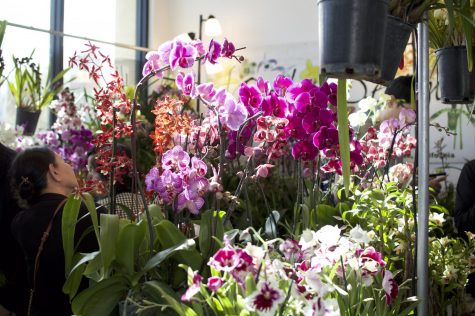 Alyssa Hui, Claire Wen, Helen Chao, Hannah Lee, Herman Saini, and Collin Qian

April 9, 2019

Filed under ENTERTAINMENT
The Malihini Orchid Society hosts the 2019 Annual Orchid Sale and Culture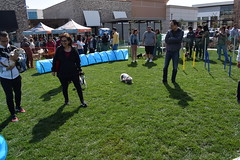 Shivani Gupta, Staff Writer

March 29, 2019

Filed under NEWS
On Sunday, March 24, residents of Cupertino had the opportunity to engage in activities with their dogs at Cupertino Main Street's bi-annual Paws on Main event. From 10:30 a.m. to 12 p.m., the event offered free nail-clipping, a free consultation from professional dog trainer Brad Greene, giveaways, D...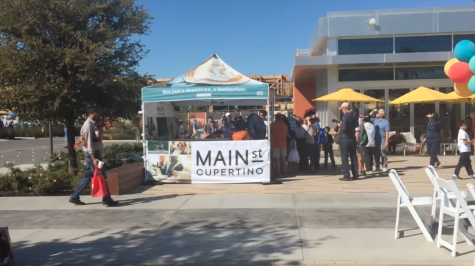 September 20, 2016

Filed under Best of Videos, Local, NEWS
On Sept. 17, after seven years filled with plans, approval processes and renovations, Main Street Cupertino finally had its grand opening. It began with a ribbon cutting ceremony in the morning, which was followed by a parade and throughout the day, Main Street Cupertino was celebrated with local bands...