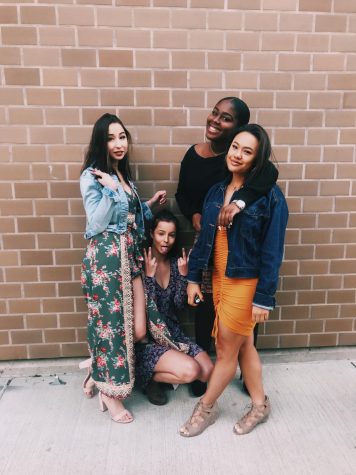 Laasya Koduru and Stuti Upadhyay

November 21, 2018

Filed under OPINION
Senior Jade Tsao is passionate about connecting with her African-American culture. She reads books about African-American history, gets involved with protests and movements like Black Lives Matter and loves to talk to her dad about her culture. Ethnically, Tsao has been a minority in her community for...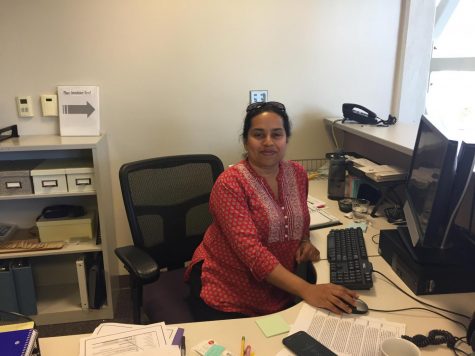 September 1, 2018

Filed under Uncategorized
or assistant principal Janice Chen, it was the thrill of coming back to her alma mater, to the place where she had begged for rides to lunch outings, where she had sweated bullets competing on the volleyball team. It was her graduation ceremony, with the warm sun glaring into her eyes and beating down ...