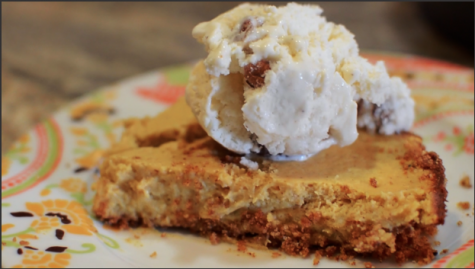 December 7, 2016
Additional reporting by Ananya Bhat ith winter break coming, many students recognize the feeling of wanting to cuddle up and eat warm and tasty food. From smooth, aromatic cheesecake to warm, crunchy fried rice, eating to your heart's content is an important of the holiday season. Reward yourself afte...
March 1, 2014
Sweet flavor combinations, but not worth the hype. Read More &raquo
April 27, 2010
Senior Yujia Ding keeps a food blog to share her baking recipes with others Read More &raquo...