Homemade Hipster: Gingerbread crinkle cookies
How to bake these sweet and spicy treats
Gingerbread isn't just for the holiday season! While decorated gingerbread cookies are a classic, spice things up with these gingerbread crinkle cookies that are delicious to eat at any time of the year. Perfect for a snack, these small round cookies pack a punch, yet have just the right amount of powdered sugar. Watch the video to learn how to make this simple recipe.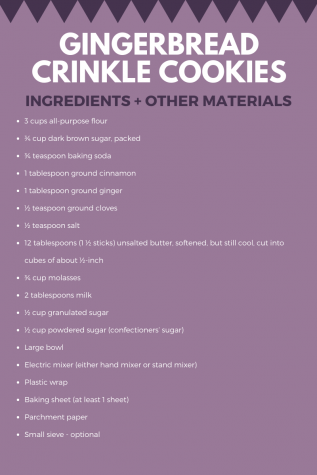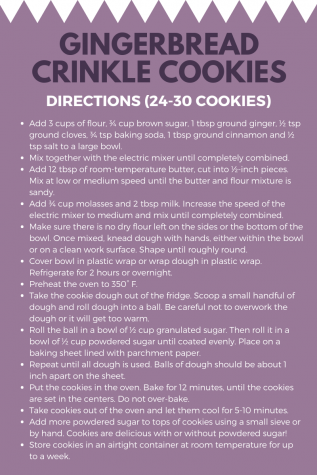 About the Contributor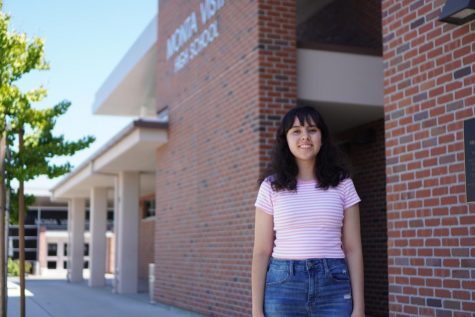 Shivani Verma, Staff Writer
Shivani is currently a junior at Monta Vista and a staff writer for El Estoque. She is part of the MVHS Dance Team and in her free time, she enjoys getting boba with her mom, listening to music and hugging her friends for extended periods of time.