December 7, 2016

Filed under Columns, Culture, From the magazine, OPINION
or as long as I can remember, I've felt different. It wasn't until seventh or eighth grade that I realized why. It took me years to finally accept it, to stop living in denial. But now, I'm ready to tell the world. "I'm gay." Oh God. Was this a bad idea? Am I ready? Maybe I sho...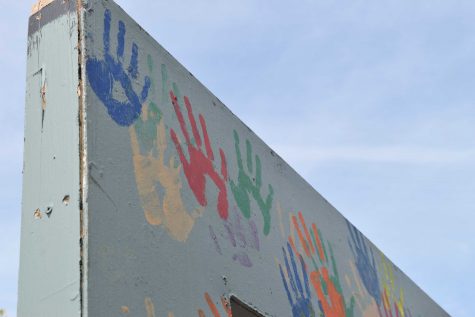 October 31, 2016

Filed under Briefs, Profile Feature story
wooden frame is placed at the center of the academic rally, but it doesn't hold an ordinary purpose. Rather, it's  a representation of the LBGTQIA+ community's  rite of passage: coming out of the closet. The ' closet door', a simple wooden frame with multi-colored handprints plastered all o...