Zara Iqbal, Opinion editor

January 19, 2019

Filed under Editorial, OPINION
"For four days, they strung me up. My toes barely brushed the ground. For four days, they didn't let me sleep. Tormenting me, torturing me." This is only a fraction of the intense torture Omar Bekali went through when he was detained. Bekali is a Kazakh citizen who was born in China and lived there for 30 years. He was in Kazakhstan when Chinese officials escalated the separatism; the day after he came back to Xinjiang ...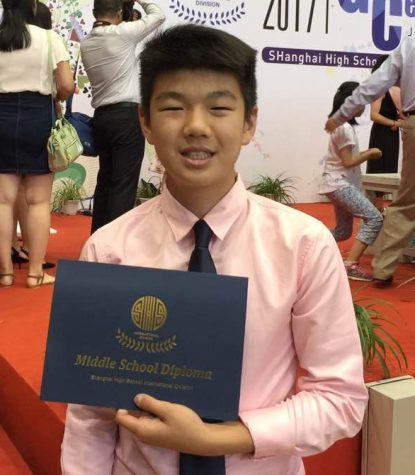 Collin Qian, Web Editor

November 7, 2018
It was impossible for me to look at my dad without drenching my collar in tears, knowing it would be a full year until I would see him again. I endangered many trees by soaking paper towels in the car, at the check-in desk, at the airport and on the airplane itself. I was probably as annoying as the...