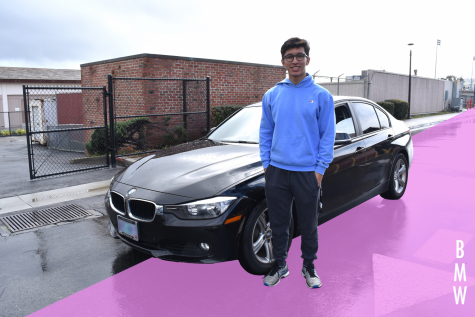 Claire Wen and Helen Chao

March 13, 2019

Filed under ENTERTAINMENT
Sushma Bana Fuel efficient and capable of gliding down the road as if in an ideal frictionless situation. As a math and physics teacher, this is Sushma Bana's description of her dream car. However, when her 19-year-old Honda Accord broke down before she expected it to, and repairs cost more than t...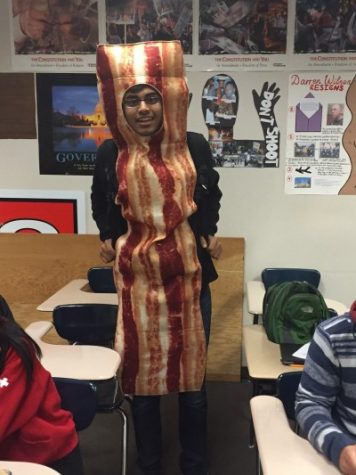 January 14, 2016

Filed under ENTERTAINMENT
Like any other Monday, U.S. Government teacher Ben Recktenwald scheduled a reading quiz for his AP classes on Nov. 2. Yet unlike any other Monday, his third period AP Government class didn't frantically flip through their textbooks or catch up on the news using their phones. Instead, they stared at...