Comparing Costs
Exploring the athlete and coach opinions on the donation costs of different sports
Running: $65*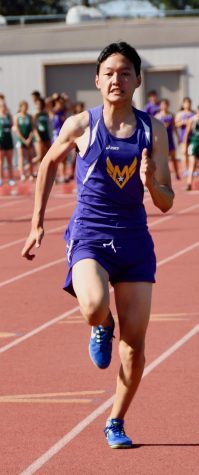 Junior Rohan Agrawal explains that the cost of participating in both cross country and track and field isn't too high, and he says it's worth it. Agrawal adds that although the cost is technically a donation, paying for uniforms and apparel wouldn't be possible without it.
"[Cross country and track and field] are basically my life," Agrawal said. "I run everyday for three hours and I'm completely consumed in it."
Along with the donation, Flatow believes that an investment in good running shoes is beneficial. These shoes are around $120 but Coach Kirk Flatow has connections to local shoe stores that can offer MV athletes discounts. Since the cost can technically come out to $0, Flatow believes that the cost is worth it because of the positive impacts running has on long term health.
Swimming: $100-150*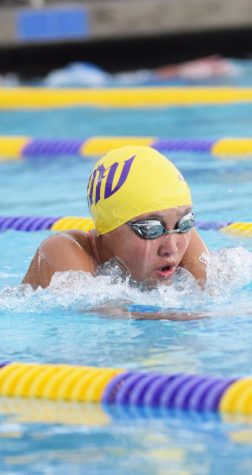 According to senior Audrey Luo, high school swimming is fairly inexpensive for her family. Like cross country, swimming also  runs primarily on donations. The money is used for equipment such as lane lines, pool covers and swim caps. Luo explains that club swimming is far more expensive than the school team.
"The club team I'm on is kind of pricey" Luo said. "I would say it's worth it but you don't necessarily have to get all the extra gear which is super expensive."
Swim coach Molly Guadiamos confirms that although none of the sports require payments, donations are encouraged. Guadiamos supports parents donating to Athletic Boosters because it gives the team funds to buy equipment like swim lanes and pool covers that last up to 10 years.
 *according to Luo
Soccer: $200-400*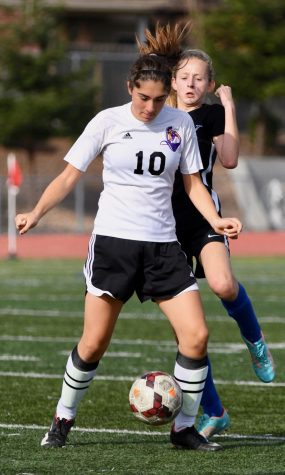 Junior Shriya Kaushik explains that she prefers higher quality equipment, such as shin guards and cleats, so they last longer and save her money in the long-run. Kaushik believes that the amount of money her parents have invested in her soccer career, including both MVHS soccer donations and club fees, has been worthwhile to her. However, she views club soccer as more formative and serious compared to school soccer, which she sees as more recreational.
"I've been [playing soccer] since I was 4 years old and I play club," Kaushik said. "The money [my parents have] spent for [club soccer] makes me better as a player because of the intense training and stuff, it really helps me. School soccer, I only play for fun so I guess the money they put in for that helps me have fun, so I guess it is beneficial."
*according to Kaushik
Dance:
$3,000-4,000*
Sophomore Arshiya Choudhary breaks down the requested cost of participating on the dance team for competitions and choreographers. Choudhary mentions that competitions come with external prices like food, hotels and trips to Disneyland. Despite the relatively large donation this sport requests, Choudhary believes it's worth the money.
"It's a really good experience — you get close to a lot of people," Choudhary said. "It's a really fun time. You learn a lot, you grow a lot."
Dance coach and P.E. teacher Dasha Plaza has never encountered a student at MVHS who has had financial difficulty in paying for the team. She explains that if the situation were to arise, she would arrange a payment plan or fundraise to help the dancer. Additionally, Plaza believes that the cost of the dance team is a deal, considering all the opportunities the dancers get.
"For the experience, for what they get, it's actually a bargain," Plaza said. "They have master classes, they have guest choreographers, they have guest teachers, they have nationals, regional competitions, team dinners and amazing costumes and outfits. In comparison to what the average tuition per year would look like for a dancer in a studio, it would be around like $10,000 per year. The margin is pretty significant but the exposure and the training they have throughout the year is similar."
*according to Choudhary
Cheer: $2,000
Junior Sofya Pismennaya believes that the cheer donation at MVHS is extremely expensive. However, as far as she knows, none of her teammates were unable to afford the cost.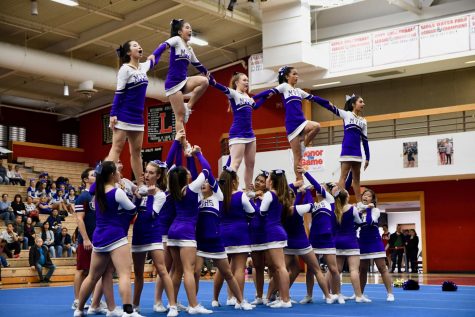 "I feel like the cost could be less," Pisnennya said. "There was a lot of unnecessary things we got. We got a bunch of shorts of different colors and bows that we use once. I think the cost could be less and it would be more worth it. [With my parents], there was hesitation because it was a lot of money, so they weren't sure whether they wanted to pay it. I convinced them by showing them how much I wanted to do it."
*according to Pisnennya
About the Writers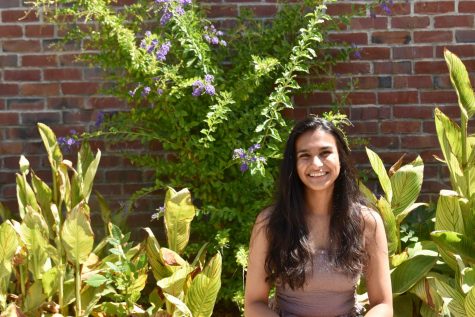 Rucha Soman, Sports Editor
Rucha is currently a senior and a sports editor. In her free time she likes to dance and binge watch TV.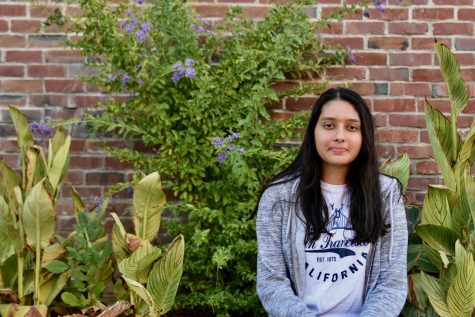 Swara Tewari, Managing Editor
Swara Tewari is a managing editor for El Estoque and a senior at MVHS. This is her third year on staff. She really enjoys reporting on issues plaguing the MVHS community and telling the overlooked stories on campus. Besides writing for El Estoque, she likes to read and spend time with friends and family.