October 23, 2019
Running: $65* Junior Rohan Agrawal explains that the cost of participating in both cross country and track and field isn't too high, and he says it's worth it. Agrawal adds that although the cost is technically a donation, paying for uniforms and apparel wouldn't be possible without it. ...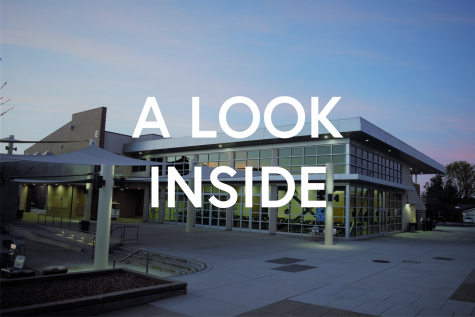 Hannah Lee, Emily Xia, Ayah Ali-Ahmad, Gauri Kashik, and Tabitha Mendez

December 14, 2018
Different quirks of the students at MVHS
December 8, 2018
Co-founder and vice president Kimi Chen calmly poured water into a big Gatorade jug during a track and field meet. Unaware that the spout had a lock and unlock position, Chen added the water while it was unlocked. After leaving the room to wait for the jug to fill, Chen was shocked to see the entire r...