Deciphering Feminism
2017 was the year women's voices were allowed to ring loud and free as the #MeToo movement pushed for equality. It was the year when White House adviser Kellyanne Conway refused to call herself a feminist "because it [seemed] to be very anti-male and very pro-abortion," and the year when "Wonder Woman" and "The Handmaid's Tale" touched the hearts of many, garnering critical acclaim.
For these reasons, says Merriam-Webster Dictionary, 2017 was also the year feminism became the most searched word. 
To hear what MVHS students and staff have to say about feminism, click here or on the link below:  https://mvelestoque.atavist.com/deciphering-feminism
About the Writer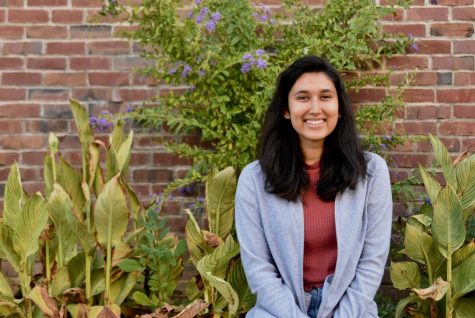 Shuvi Jha, Managing Editor
Shuvi Jha is the Managing Editor of El Estoque. She enjoys watching foreign TV, re-reading Harry Potter and conversing about social justice/feminism.