What do food-savvy students eat to survive finals week?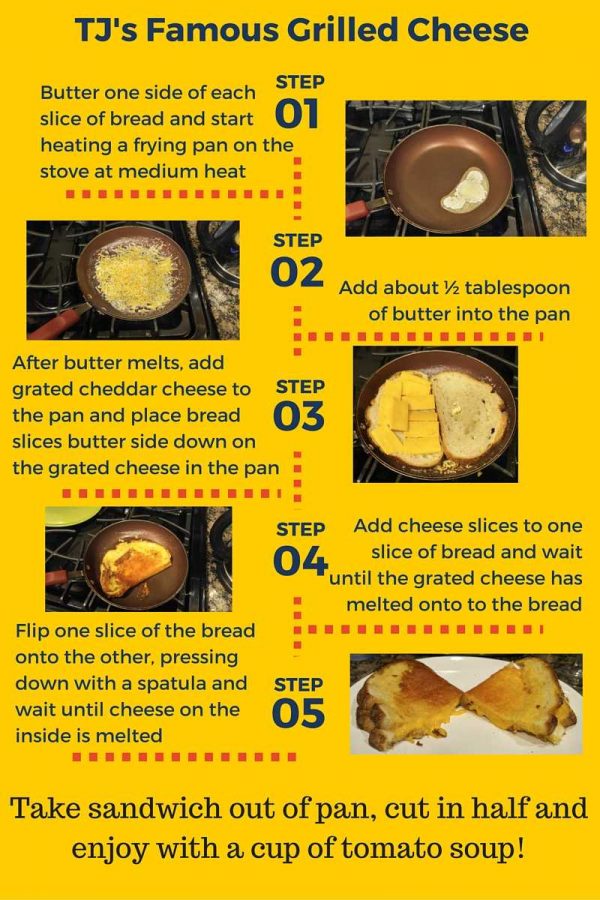 W

hile students may make an effort to be healthy during most months of the year, the moment finals week hits, that all flies out of their heads. Food is one of the many ways to relieve stress. Whether it be the action of eating itself or just going through the motions of cooking, here are what some student chefs crave during finals.

Sophomore Pragya Parthasarathy prefers soup. Although Parthasarathy is a baker, during finals season, she tends to prefer soup over cupcakes. She deems herself too lazy to make her own soup during finals, instead choosing to use the canned version.
"During finals I want something warm to comfort my cold soul. Soup is a home-y thing that brings comfort to my heart." sophomore pragya parthasarathy
Senior TJ Tarshis, on the other hand, prefers pairing soup with his own homemade grilled cheese. His favorite comfort foods are the tried-and-true staples: macaroni and cheese, cake and cookies among them. For Tarshis, cooking has always been an effective way to de-stress.
"Freshman year, I was really stressed, being in high school and everything so I'd make a different cookie recipe every week," Tarshis said. "That was a good way to relax from the pressure of school in general. Try out something new; have a little bit of fun."
Sophomore Stephanie Mullen on the other hand, prefers sweets, citing chocolate or christmas cookies as her ideal comfort foods for finals. When making cookies, she doesn't worry too much about the aesthetic of the cookie; she makes the cookies and simply puts some frosting on there just for taste. Even so, she admits that sometimes she gets distracted by finals and gets a little carried away in other ways.
"One time I accidentally made 60 cookies," Mullen said. "I didn't know what to do with them so I just handed them out to the first person I saw at school."
For these students, food is not only a necessity to stay alive, but a necessity to stay calm during the chaos of finals week. When reading pages after pages of text tires them out, food offers a feeling of comfort that is seldom found in a high schooler's busy life.
About the Writer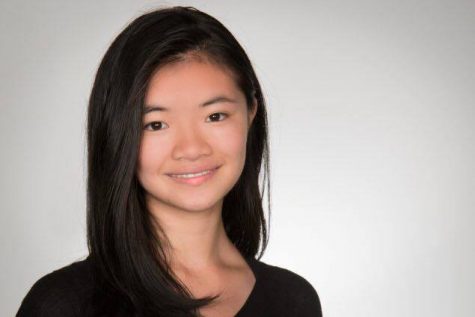 Ilena Peng, Staff writer
Ilena Peng is a senior with a love for tea, books and journalism. Formerly, Ilena was one of two editors-in-chief, as well as a news, entertainment and business editor.