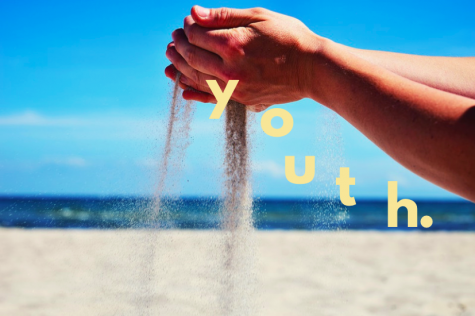 April 24, 2019

Filed under OPINION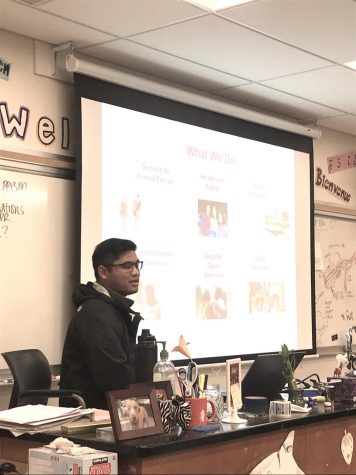 Swara Tewari, Features editor

March 18, 2019

Filed under Briefs
On March 7, Americorps member Timothy Fader attended Red Cross' lunch meeting and spoke to the members about disaster preparedness and the function of Red Cross on both a community and global level. As proactive disaster response is Red Cross' overarching goal, Fader extensively discussed earthqu...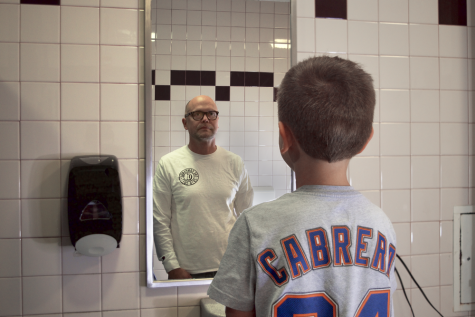 May 30, 2017

Filed under From the magazine, OPINION, Print Opinion, Uncategorized
t all starts with a phone. We see kids around us texting, snapchatting and posting on Instagram, all with their phones, so we want one too. Then one day we look up from our new phones and everyone around us is using laptops to write papers and watch Netflix and so again, we want a laptop too. There w...