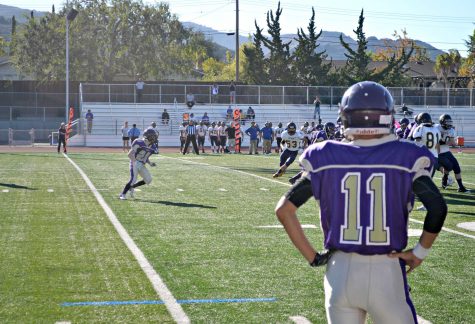 Aditya Pimplaskar

September 21, 2015
Story by Aditya Pimplaskar and Derek Shao "Lifting without music?" they said. "You know how hard that would be?" Sophomore twin football and baseball players Josh and Kaleb Chung enjoy listening to a wide variety of music during conditioning and workout sessions. From Katy Perry and Fet...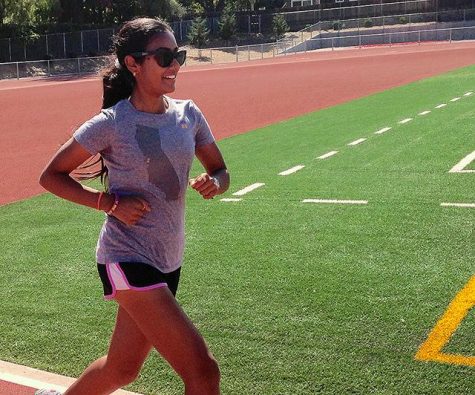 Kalpana Gopalkrishnan

August 31, 2015
Written by Aditya Pimplaskar and Kalpana Gopalkrishnan From "No Church in the Wild" by Jay Z to "I'll Make a Man Out of You" from Mulan, senior Namrata Subramanian's music of choice while running depends on where she wants to improve. When she needs to be energized, she listens to fast-...