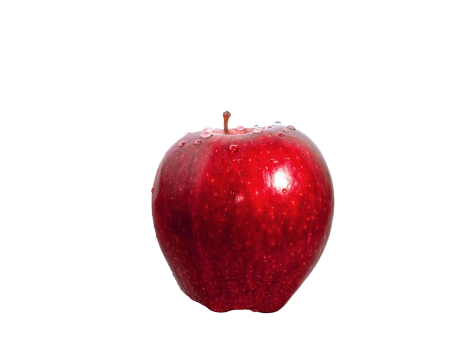 February 8, 2019

Filed under FEATURES, From the magazine
We've all reached for the red apple. The serpent slumbers, coiled in the shadowy recesses of consciousness. For every tentative step we take towards the apple, he slithers forward, ravenous and ready to prey on conscience in glaring daylight. The serpent hisses. Conscience falters, temptation strikes ...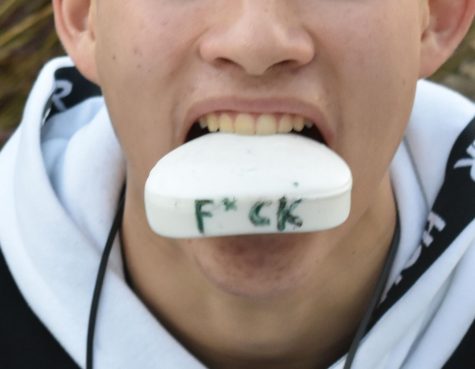 February 6, 2019

Filed under FEATURES
In the summer of 2016, sophomore Krish Kumar's friends dared him not to swear for a month. Almost two years later, he still resists the temptation to swear, telling himself it's a bad habit because of the effect it has on his identity. Swearing is a psychological response to emotion acco...