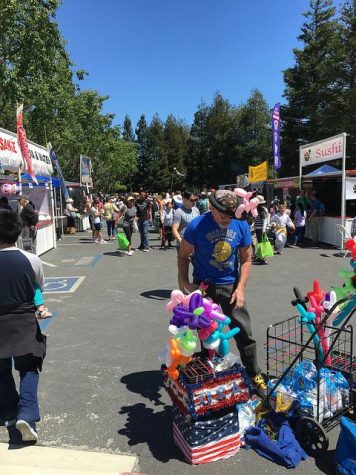 May 8, 2017

Filed under FEATURES, Sunday Projects
he smell of fresh kettle corn being popped. The taste of soft mochi. The shriek of children shouting out above the deep thump of traditional drums. The feeling of itchy gravel and grass. The sight of a small pink cherry petal floating past a Hello Kitty bouncy house. Cupertino's annual Cherry Blossom fe...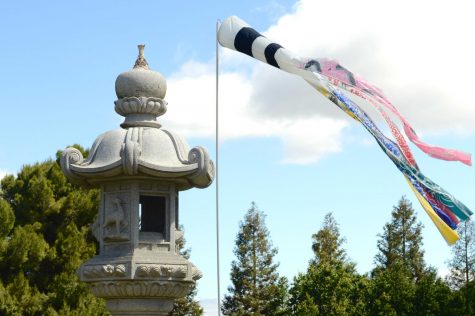 April 25, 2016

Filed under Sunday Projects
Co-authored by Ilena Peng. Additional reporting by Hannan Waliullah and Om Khandekar. he air in Memorial Park was alive with flutes, drums and idle chatter, a sign that the annual Cherry Blossom Festival had once again come to Cupertino, bringing exhibits, snacks and lively displays with it. The...