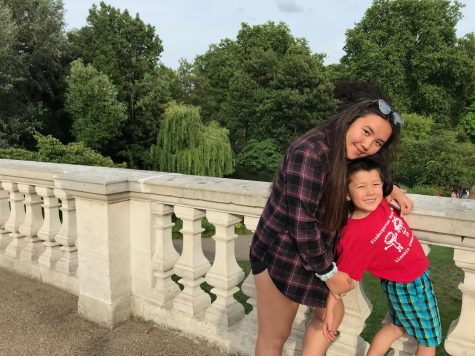 April 16, 2019
My brother and I are almost 10 years apart, but people often say, "For an age gap so big, it's surprising how much time you spend together." A comment like that always seems weird to me — there were so many years when I was a single child, anxiously waiting for a sibling that it felt like I had...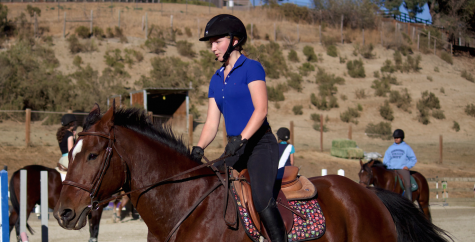 October 20, 2017

Filed under From the magazine, SPORTS
he sun's golden rays hit the 10 riders on horses cantering around an arena full of poles and ramps in Los Altos Hills. Their hooves fling dust in the humid air as they practice jumping two-foot poles and trotting around the rectangular arena fence. Among them is junior Ebba Westelius on Bojack, a dark-h...