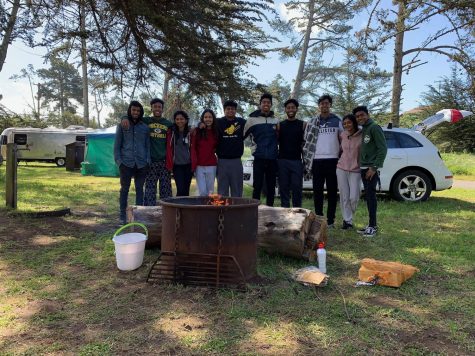 May 19, 2019

Filed under ENTERTAINMENT, Student life
Camping While some groups travel abroad, senior Shakthi Elangovan decided to go camping with a group of friends in Sunset Beach, near Watsonville. "We wanted to have a senior trip, but one of our friends in our group is moving to India," Elangovan said. "We knew it would be hard to plan on...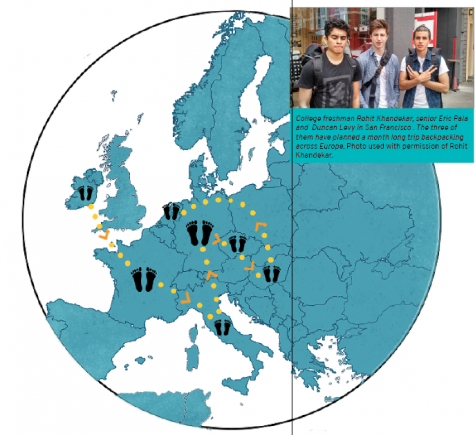 May 18, 2016

Filed under ENTERTAINMENT, From the magazine
Co-reported by Ananya Bhat and Jessica Xing  hey'll start in Ireland. After maybe three days, they'll move on to France. Then it's Italy, Germany, Czech Republic, Hungary and finally, the Netherlands. At least that's the plan — for now. For one whole month, seniors Eric Pala, Duncan Levy...