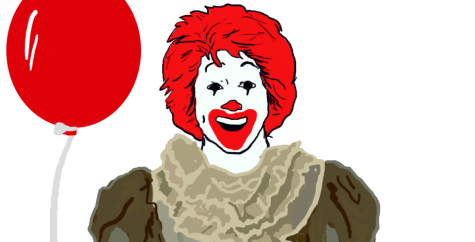 October 20, 2017

Filed under Columns, From the magazine, OPINION
, like many other people, scrambled to see the horror film "It" during its (no pun intended) opening weekend. I have always been a big fan of horror movies, usually catching the most popular ones in theaters with my friends, and this was not an exception. Stephen King's "It" has remaine...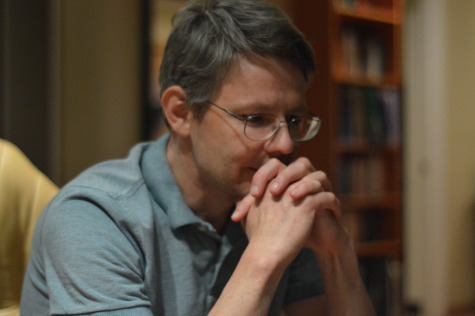 March 14, 2017

Filed under FEATURES, Sunday Projects
[button link="https://elizabethhan.atavist.com/home-and-corruption-all-in-one-place" color="default"]View story[/button]...