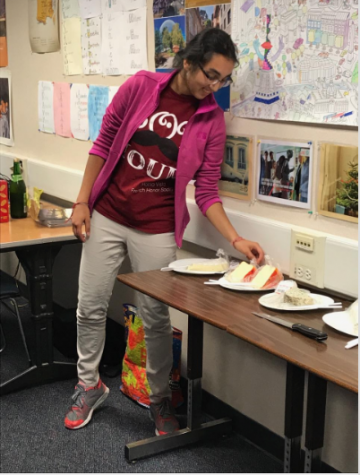 Swara Tewari, Features Editor

May 24, 2018

Filed under Briefs
President of French Honor Society reflects on the club's progress throughout the year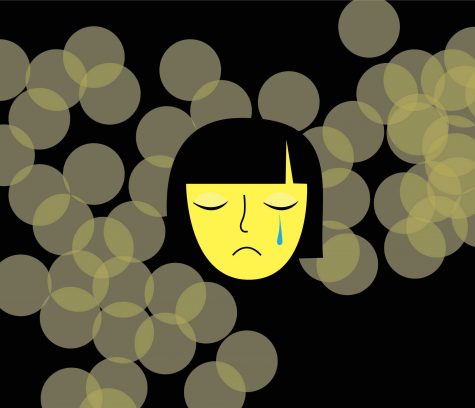 March 13, 2017
hen sophomore Elisa Hsu first saw America with her own eyes, she realized her expectations of the foreign country strayed far from reality. Back in China, as she uttered "Kennedy Middle School" under her breath, she pictured a classroom full of blonde hair and blue eyes. The name screamed white culture — maybe some black culture on a second thought — but never her...
September 21, 2011

Filed under From the magazine, Print news
Students from increasingly widespread areas around the world are making MVHS their high school hotspot. In addition to transfers from Asian countries such as Taiwan and India, they have been arriving from the Netherlands and Iran recently as well. What is it that draws them thousands of miles aw...