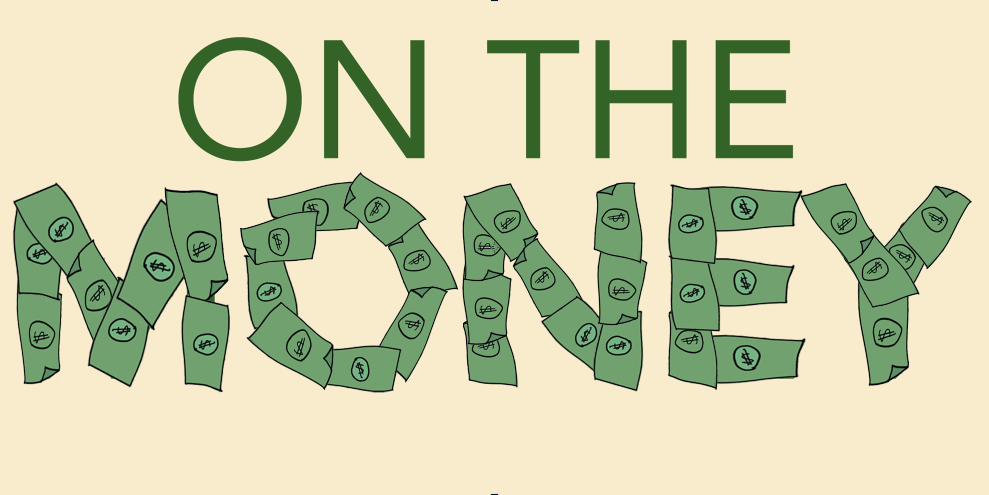 Shuvi Jha, Swara Tewari, Roshan Fernandez, Herman Saini, Iman Malik, and Charlotte Chui

September 24, 2018

Filed under FEATURES, Main slider, Multimedia, MULTIMEDIA PACKAGES

February 9, 2017

Filed under Best of News, Beyond the Magazine: News, Local, NEWS
conomics Teacher Pete Pelkey knocks his fists on the compact student desk, imitating the sound of the police interrupting his sleep as they tapped on his car window late at night. They would make him get out of his car, roll up his sleeves and check for track marks. Finding no evidence of heroin use,...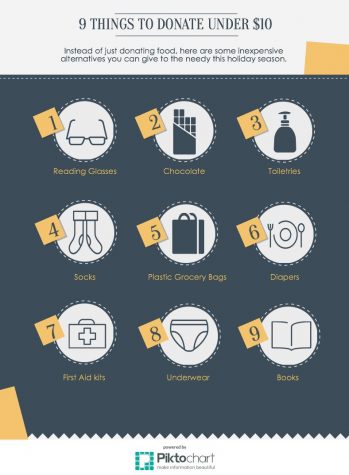 December 12, 2015

Filed under OPINION, Opinion Digital
s the weather outside gets colder and the holiday season gets underway, the public impulse to donate to the less fortunate begins to ramp up. People all over have begun leaving bags of canned goods and old clothes, toys and school supplies as part of school fundraisers in the hopes of warming the hear...